USSOCOM posts nontraditional ISR targeting RFI
By Loren Blinde
December 12, 2019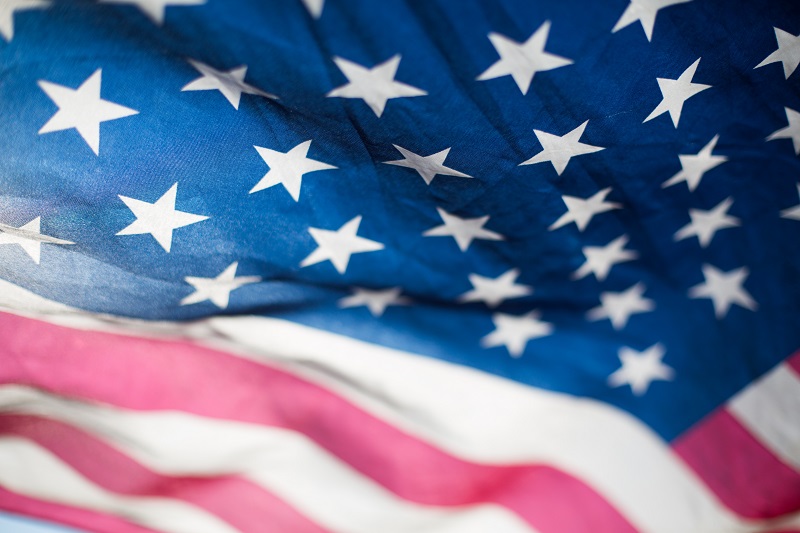 On December 10, the United States Special Operations Command (USSOCOM) posted a sources sought notice for non-traditional ISR targeting manpower services. Responses are due by 5:00 p.m. Eastern on January 15.
The SOCSOUTH Contracting office is seeking potential sources that can provide the following:
The contractor shall provide SOCSOUTH with support personnel to execute intelligence programs. The overall objective is to provide dedicated intelligence analysis support to SOCSOUTH ATAC, including: execution of analytic functions, perform analytical services, and provide expertise to assist the government in day to day staff support functions and operations against threat networks in the SOUTHCOM AOR.
Full Time Equivalent (FTE) to provide this service:
Senior Analyst 2
Data Scientist 3
Developer/Engineer 2
Cyber Analyst 3
Senior SIGINT Analyst (SA) 2
Mid-Level SIGINT Analyst (SA) 2
SIGINT Target Analyst Reporter (STAR) 2
Language Enabled SIGINT Analysts (LESA) 3
Total FTEs: 19
Submit questions not later than 7 January 2020 at 1000 EST The purpose of this sources sought notice is to identify the availability of qualified sources. The anticipated contract type is potentially time and materials.
Full information is available here.
Source: SAM