Centauri acquires TDKC and PreTalen
By Loren Blinde
December 12, 2019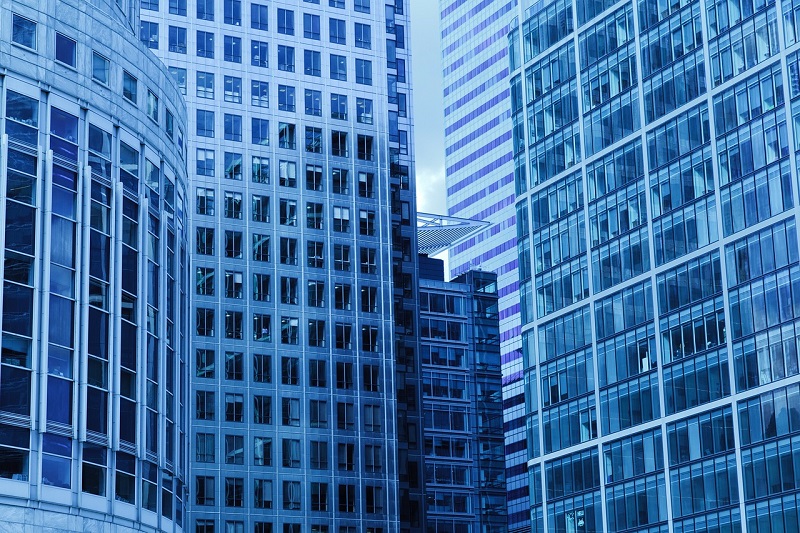 On December 11, Arlington Capital Partners announced that its portfolio company, Centauri, a leading provider of high-end space, intelligence, directed energy, and cyber solutions, has acquired The Design Knowledge Company ("TDKC") and PreTalen, Ltd ("PreTalen"). The acquisitions more than double the number of Centauri employees in Dayton to over 300, establishing a major position in the technology focused market. Centauri is a fast growing solutions provider that has grown its employee base every year for the last 20 years, and expects to end 2019 with approximately 1,650 employees overall.
TDKC has proven capabilities in microelectronics trust and assurance, space domain awareness, and advanced visualization for enhanced situational awareness. PreTalen's core competencies are the related practices of cyber warfare, navigational warfare, and Positioning, Navigation and Timing ("PNT") techniques and technologies in support of defensive and offensive operations to counter adversaries. Both companies are headquartered in Dayton, Ohio.
David Wodlinger, a partner at Arlington Capital, said, "These acquisitions significantly strengthen Centauri's portfolio of cyber capabilities, add a unique differentiator to its space domain awareness offering, as well as expand Centauri's exposure to the rapidly growing cyber submarkets of vulnerability research and trusted microelectronics. The investments that we are making in Dayton highlight our commitment to this important region and are also emblematic of our overall strategy of building deep and robust presences in the communities that are home to our core capabilities."
"Both TDKC and PreTalen have exceptional talent and share a common culture of innovation in pioneering new capabilities for the warfighter," said Dave Dzaran, CEO of Centauri. "TDKC's expertise in space domain awareness further strengthens Centauri's existing space-related mission capabilities. Similarly, PreTalen is focused on the nexus of PNT and cyber warfare, and we are excited to facilitate collaboration with our operations in Dayton and other geographies to provide even more comprehensive solutions to our customers."
Ben Ramundo, a vice president at Arlington Capital, said, "We are incredibly excited by the opportunities unlocked by Centauri's acquisition of TDKC and PreTalen. TDKC and PreTalen's capabilities complement Centauri's existing offerings, which will not only allow the combined entity to serve a greater scope of missions for space and cyber customers, but also broaden the career opportunities for Centauri's growing employee base in the Dayton region."
Greg Gerten, CEO of PreTalen, and Dan Schiavone and Eric Loomis, founders of TDKC, as well as both of their leadership teams, including Bruce Hart, will become a part of Centauri's growing operations in the region. This investment in the Dayton region comes on the heels of Centauri's hiring of Col. Elena Oberg, former Vice Commander of the Air Force Research Laboratory, headquartered just outside Dayton at Wright-Patterson Air Force Base.
Source: Arlington Capital