USSOCOM posts GAP RFI
By Loren Blinde
June 16, 2020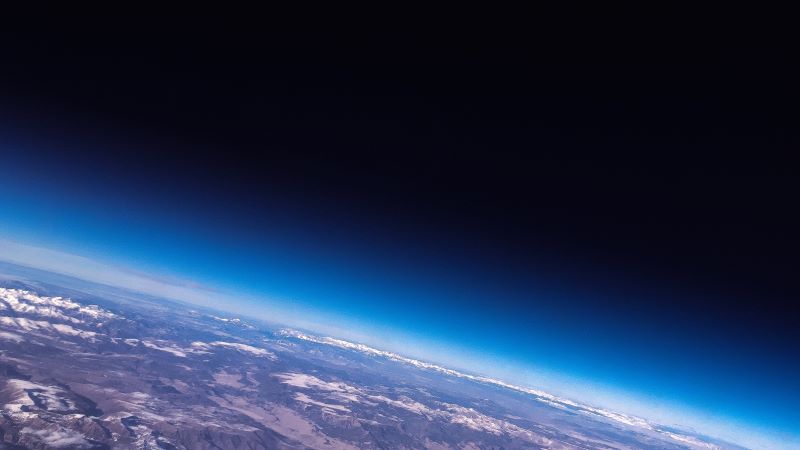 On June 15, the U.S. Special Operations Command (USSOCOM) posted a request for information (RFI) for a Global Analytics Platform (GAP). Responses are due by 1:00 p.m. Eastern on July 31.
The information requested will be used within USSOCOM as market research to facilitate decision making (i.e., determining acquisition strategy, small business concerns, etc.) and will not be disclosed outside the Government.  Proprietary information submitted shall be appropriately marked.  Please note that USSOCOM will NOT be responsible for any costs incurred by interested parties in responding to this RFI.
USSOCOM highly encourages responses from capable businesses of all sizes to include all the socioeconomic categories.
USSOCOM is a Unified Combatant Command that oversees Army, Navy, Marine Corps, Air Force, and Joint Special Operations Component Commands.  USSOCOM is part of the Department of Defense and is the only Unified Combatant Command created by an Act of Congress.  USSOCOM develops and employs fully capable Special Operations Forces to conduct global special operations and activities as part of the Joint Force to support persistent, networked and distributed Combatant Command operations and campaigns against state and non-state actors to protect and advance U.S. policies and objectives.  USSOCOM is headquartered at MacDill Air Force Base in Tampa, Florida.
The purpose of the Global Analytics Platform (GAP) is to make data available, useful and insightful.  The program provides an information system environment for the search, discovery, and collaborative analysis of large volumes of data within a suite of secure web-based applications.  The program's architecture is comprised of several interoperable services, including robust entity resolution services; analytic, collaboration and visualization services; information acquisition, processing and access services; and search, persistent query and alerting services.  The architecture, which serves as the foundation of GAP, utilizes micro-services and applications that enable security, authentication, access control, collaboration, customization, and data flow in an elastic and scalable manner.
As a continually evolving program, USSOCOM envisions that GAP will add, upgrade, and replace individual components, tools, and services, using defined interoperability and interface controls to maintain a leading-edge capability to meet enduring USSOCOM requirements. The before mentioned tools include applications interfacing with robust data ingest, enrichment, transport, and dissemination across intelligence and operations portfolios. The current GAP production instance is deployed to the Intelligence Community's Commercial Cloud Services (C2S) environment and is supported by a dedicated data engineering team.
GAP also consists of intelligence targeting support to the find, fix, finish, exploit, and analyze (F3EA) cycle and direct intelligence support to ongoing operations. These cross-functional teams of analysts and technologists utilize technical information from all-source and single intelligence disciplines. These analysts specialize in client-focused innovation, creative problem solving, and measurable results and are integrated to the data science function of the GAP by providing operational need statements to Insights and Analytics (I&A), as well as providing technical subject matter expertise on intelligence-based end user applications. The I&A component of the GAP provides robust data science methodology to operationally relevant data at the edge as well as through the collect, ingest, enrich, transport, and disseminate phases. This function is done through utilization of a state-of-the-art data science technical environment capability organic to the GAP.
Program Objectives:
Ensure continuous and reliable GAP support, facilitate rapid and repeatable evolutionary capability development, and manage the distinct components and tools associated with the program.
Provide programmatic support; integration support; hardware, software and data procurement; operational support, system administration, training, systems integration, and technical engineering maintenance.
Full information is available here.
Source: SAM