NGA to release EDM&CSS RFP
By Loren Blinde
June 16, 2020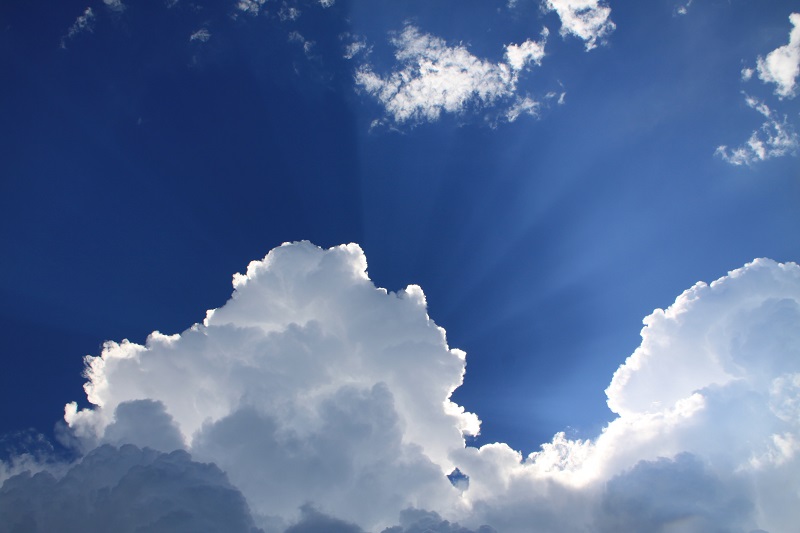 On June 15, the National Geospatial-Intelligence Agency (NGA) posted a presolicitation notice for the Enterprise Data Management and Cloud Storage Solutions (EDM&CSS) requirement.
NGA is providing this Pre-Solicitation Notice of its intent to conduct a Full and Open competition for the EDM&CSS requirement. NGA anticipates release of a Solicitation / Request for Proposal (RFP) on or around June 30, 2020 with the intent to award a single contract for this requirement.
The North American Industry Classification System (NAICS) code for this acquisition is 541512, Computer Systems Design Services. The Product Service Code is D399, IT and Telecom- Other IT and Telecommunications.
EDM&CSS will provide the development, integration, and sustainment of GEOINT data management services in the cloud, across multiple security fabrics. The contractor will be responsible for developing and integrating new services to manage and disseminate mission data to authorized users. These modernized services will allow the government to retire the legacy library systems and provide new functionality that addresses enduring and emerging missions.
It is contemplated that the solicitation will be posted to the CLASSIFIED Intelligence Community – Acquisition Research Center (IC-ARC) website (https://acq.nro.ic.gov). Solicitation documents will also be posted on the unclassified ARC website to the maximum extent possible.
Full information is available here.
Source: SAM