USMC seeks Force Design 2030 technical concept support
By Loren Blinde
July 13, 2022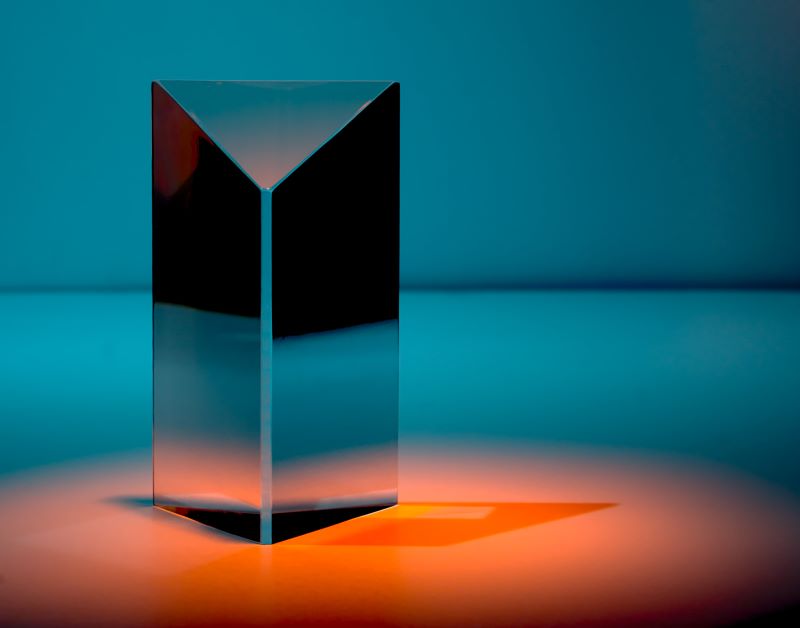 On July 12, the U.S. Marine Corps published a sources sought notice for United States Marine Corps (USMC) Force Design 2030 technical concept support. Responses are due by 12:00 p.m. Pacific on August 2.
The Marine Corps Tactical Systems Support Activity (MCTSSA) is publicizing this sources sought notice as a means of conducting strategic market research to identify responsible, qualified entities having an interest in and the resources to support United States Marine Corps (USMC) Force Design 2030 technical concept. No solicitation is being issued at this time. This is not a Request for Proposal (RFP) or Invitation for Bid (IFB), and shall not be construed as a commitment by the Government to issue a solicitation or ultimately award a contract.
The government is seeking to identify qualified, experienced, and interested potential businesses capable of providing the following technologies:
Enterprise Cloud Security
Artificial Intelligence and Machine Learning
Edge Computing
Hardware Virtualization/Containerization
Tactical Cross Domain Solutions
Data Fabric
Situational Awareness
Naval/Joint/Multinational/ Command and Control
Instant Messaging
Mission Partner Environment interoperability
Li-Fi/Wi-Fi technologies
Data Science Strategies in support of Artificial Intelligence (AI)
All interested parties are invited to respond and must be currently registered in SAM. The information requested by this RFI will be used within the Government to facilitate decision making and will not be disclosed outside the agency. Should a future requirement evolve from this preliminary planning process, it is anticipated that Firm-Fixed Price contract will be awarded.
Review the full USMC Force Design 2030 technical concept sources sought.
Source: SAM
The right opportunity can be worth millions. Don't miss out on the latest IC-focused RFI, BAA, industry day, and RFP information – subscribe to IC News today.