USMC posts TSOA sources sought
By Loren Blinde
November 7, 2018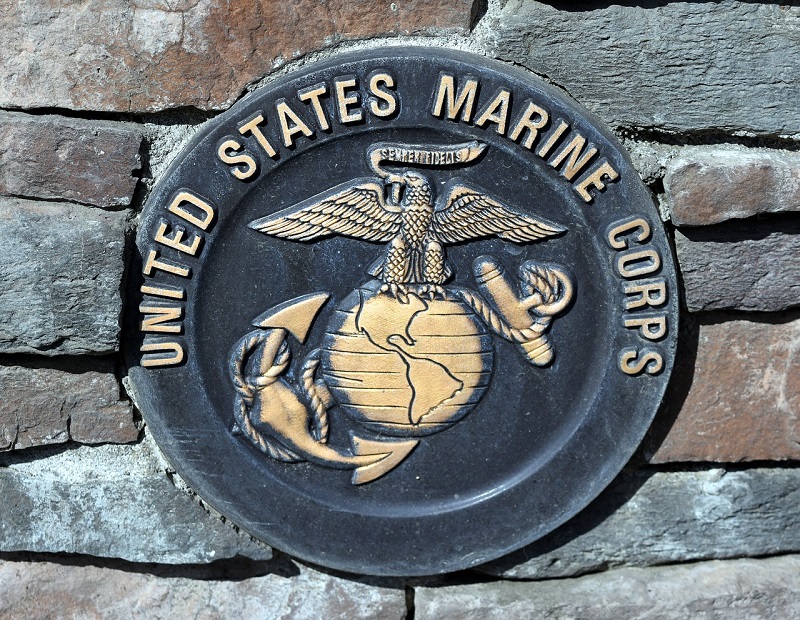 On November 6, the United States Marine Corps posted a sources sought notice for Tactical Systems Oriented Architecture (TSOA) Contractor Support Services (M68909-18-I-7637). Responses are due by 5:00 p.m. Pacific on November 19.
The Marine Corps Tactical Systems Support Activity (MCTSSA) provides technical and engineering support services to the Marine Corps Systems Command (MCSC).  MCTSSA's Program & Engineering Support Group (PESG) Command and Control (C2) Domain directly supports the efforts undertaken primarily by MCSC's Portfolio Manager, Command Element Support (PfM CES).  The most active effort within the C2 Domain is the support provided to the Tactical Systems Oriented Architecture (TSOA) Program Management Office (PMO), which involves testing and engineering support for the TSOA Command and Control Software Package (C2SWP), Command and Control Server Side – Standardized Application Environment (C2S2-SAE), and the Marine Corps Software Resource Center (MCSRC) software baselines. These components must be integrated and tested with other Command, Control, Communications, Computers, and Intelligence (C4I) systems and applications that reside within the C4I programs supported by PESG.
Personnel supporting TSOA are required to have current and relevant expertise with USMC, Joint, and Coalition Tactics Techniques and Procedures (TTPs) for C4I systems and the Information Exchange Requirements (IERs) between these systems.  Required skillsets for support personnel include proficiency in the following areas:  administration of net-centric data solutions and service oriented architecture; integration of software and applications development with ArcGIS Enterprise; network administration; MS Windows and RedHat Enterprise Linux operating systems administration; virtual machine administration; and programming fundamentals in Java, JavaScript, C++, Python, and HTML/CSS. Desired skillsets include:  Geospatial Information Systems (GIS) operation and administration, Sentry Agents (SAGE) automated test harness operation and administration, XML and JSON data schema development, and C4I Systems administration. The Government requirement is for test and engineering technical support services as required for the fulfillment of the TSOA project support tasking.
Full information is available here.
Source: FedBizOpps