USCYBERCOM seeks big data platform
By Loren Blinde
November 28, 2018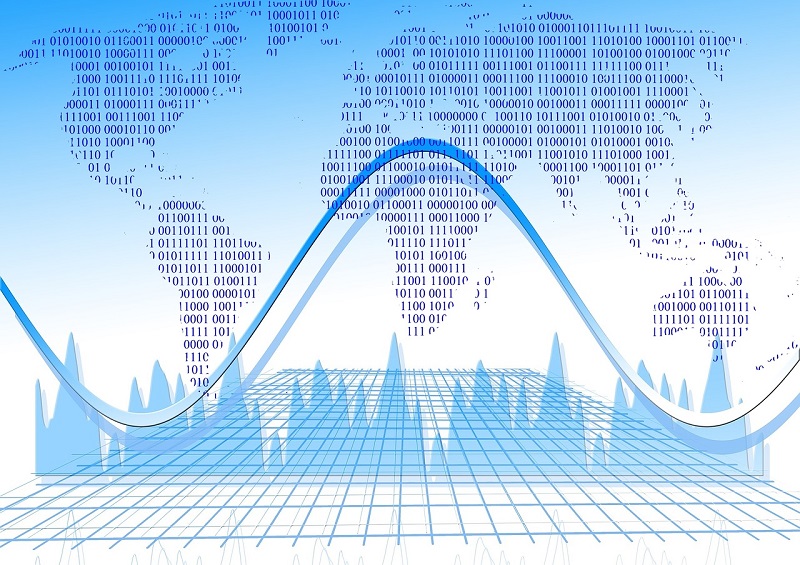 On November 26, the U.S. Cyber Command (USCYBERCOM) posted a sources sought notice for Big Data Platform (BDP) Engineering and Development Services (Solicitation Number: HB0001-19-R-0002). Capability statements are due within 15 days of the notice's posting on November 26, according to FedBizOpps.
This effort is to acquire engineering expertise, analytical development services and software licenses necessary to continue USCYBERCOM Big Data Platform (BDP) development efforts. The BDP allows USCYBERCOM to ingest packet capture (PCAP) data, perform analysis, and deliver the results to necessary mission partners in support of USCYBERCOM operations. The BDP allows USCYBERCOM to increase secure information sharing and collaboration, enhance mission effectiveness, and decrease server costs, through the use of a scalable cloud computing infrastructure. The Period of Performance (PoP) shall consist of a base period of one year from date of award, plus two additional one-year option periods, for a total contract period of performance not to exceed three total years.
A key component of the BDP is the Rapid Analytic Deployment Management Framework (RADMF). This technology is currently licensed from EITC, and is critical to the operation of the BDP. This framework is responsible for the configuration and operation of the BDP, and the licenses must be renewed in order for the BDP to continue to support the USCYBERCOM mission. Unless the licenses are renewed, USCYBERCOM will be unable to transition the BDP from the Amazon Web Services (AWS) GovCloud environment to a USCYBECOM AWS GovCloud environment.
The Government intends to negotiate and award a sole source, firm fixed priced level of effort (FFP-LOE) contract to Enlighten IT Consulting LLC under the authority of 10 U.S.C.2304(c)(1) and Federal Acquisition Regulation (FAR) 6.302-1.
Interested parties may identify their interests and capability to respond to this requirement within fifteen (15) calendar days of the publication of this notice. All responsible sources may submit a capability statement, proposal, or quotation, which shall be considered by the agency.
Full information is available here.
Source: FedBizOpps