Parsons wins USCYBERCOM C4CD contract
By Loren Blinde
August 11, 2023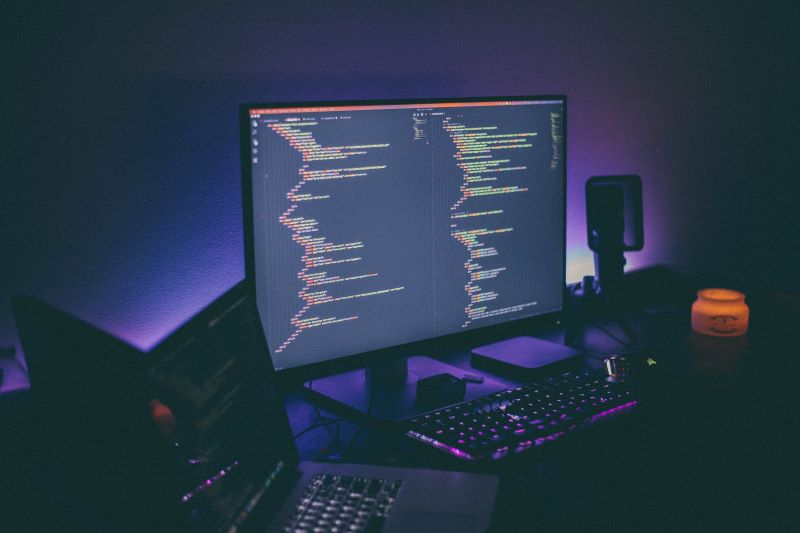 On August 10, Centreville, VA-based Parsons Corporation announced that the company has been selected by United States Cyber Command (CYBERCOM) to continue support previously provided under the command, control, communications, computers, and capabilities development (C4CD) and C4CD Bridge contracts. The $109 million classified contract includes a one-year base period plus four one-year option periods.
"Our unmatched technical talent and disruptive, warfighter-focused capabilities enhance mission effectiveness for CYBERCOM as they continue defending and advancing national security interests," said Mike Kushin, president of Parsons' defense and intelligence sector. "We are proud to continue our ongoing CYBERCOM support, with a focus on the J9 Acquisition and Technology Directorate mission set."
Parsons operates in every aspect of the all-domain battlespace and addresses emerging threats by fusing technologies across the now-connected warfighting domains (land, air, sea, space, cyberspace) and incorporates information operations, intelligence, data analytics, electronic warfare, multi-echelon command and control, and kinetic operations into a unified approach.
Source: Parsons
Help IC News continue to bring you breaking news from across the IC and IC contracting landscape. Join our paid subscribers today.