USAF provides MPE acquisition update
By Loren Blinde
February 19, 2021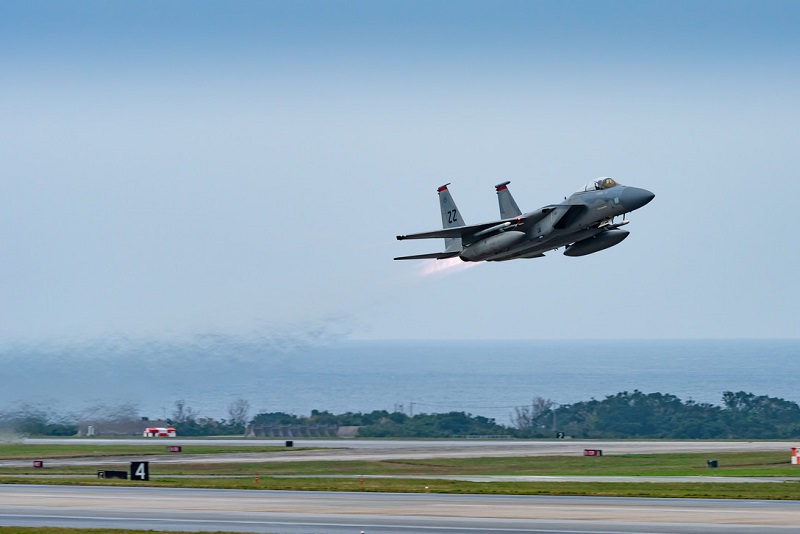 On February 18, the U.S. Air Force updated its Mission Partner Command and Control (C2) and Intelligence Information Sharing Capabilities acquisition.
The Mission Partner Capabilities Office (MPCO) executes the Secretary of the Air Force's responsibilities as Executive Agent for the MPE.  The MPE provides enterprise level, worldwide interoperable C2I information sharing capabilities with Mission Partners (e.g., federal departments and agencies; State, local, and tribal governments and agencies; non-governmental organizations; private sector organizations; Allies, coalition members, host nations, and other nations; and multinational treaty organizations) to share strategic, operational, and tactical information with all participants through all phases of military operations.
The update includes:
The Government's responses to questions 1-110 of over 400 questions. The remaining questions are in their final review.
The latest Interested Vendors List.
The next Town Hall is scheduled for 22 Feb 21 from 1330-1500.
We will be providing a deep dive on the sites in INDOPACOM and a SABRE update.
Please remember to use the information provided in the 19 Jan 20 Town Hall Update for how to access the Town Hall session.
Please also be sure to follow the etiquette rules provided in that 19 Jan 20 Update.
Please ensure you are following the appropriate processes for correspondence, submitting questions for official Government answers, suggesting Bidders' Library content, and changes to the Interested Vendors List.
Full information is available here.
Source: SAM