US Space Force releases SATCOM industry forecast
By Loren Blinde
October 31, 2022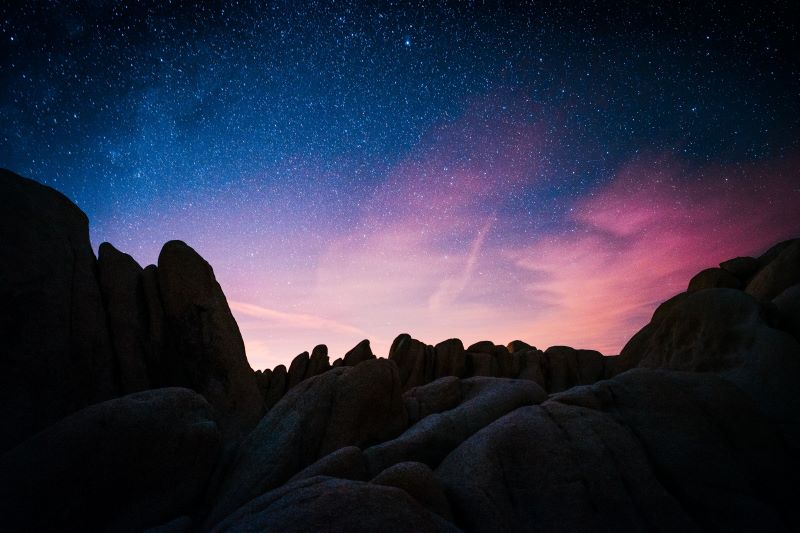 On October 27, the U.S. Space Force released its Commercial Satellite Communications Forecast to Industry – Future Requirements Fiscal Year 2023 Quarter 1. The information is provided to assist industry in preparing for potential requests for proposals.
Information provided below is based on current known requirements projected for the next 12 months as of October 2022. These requirements are subject to change.
The Future COMSATCOM Services Acquisition (FCSA) provides DoD procurement of satellite communications capability from an approved list of contractors. The FCSA covers three service areas: transponded capacity, subscription services and end-to-end solutions. The first two fall under GSA NAICS code 517410. The third area, for complex commercial SATCOM solutions is covered under an FCSA Complex Commercial SATCOM Solutions (CS3) Indefinite Delivery Indefinite Quantity (IDIQ) contract.
COMSATCOM Transponded Capacity (CTC) includes requirements with satellite bandwidth and power only as well as limited engineering services such as link budgets and transmission plans. It allows customer-proposed waveforms and industry-approved solutions to apply leased bandwidth to meet individual requirements. CTC includes monitoring and control of the leased bandwidth and incorporates the option for purchased frequency clearances and licenses.
COMSATCOM Subscription Services (CSS) are for use with fixed satellite services (FSS) or mobile satellite services (MSS). It uses contractor determined waveforms that are billed on a per-use basis (e.g., dollars per minute, dollars per megabyte, or dollars per month). CSS includes rates for vendor-defined network management monitoring engineering, integration, licensing, and operations required to deliver the services.
Complex Commercial SATCOM Solutions (CS3) allows DoD to build large, complex, custom satellite solutions. Solutions include satellite transport (bandwidth), fixed or mobile satellite service, and service-enabling components such as terminals, handsets, and tail circuits with engineering services to integrate, operate, and maintain the solution.
COMSATCOM Satellite Business Solutions (SBS) is an other-than FCSA solution for either FSS or MSS. Prospective acquisitions that are not anticipated to use FCSA solutions may utilize existing BPAs, IDIQs, or will be procured using full and open competition in accordance with any combination of Federal Acquisition Regulations procedures.
Review the full US Space Force industry forecast.
Source: SAM
IC News brings you business opportunities like this one each week. If you find value in our work, please consider supporting IC News with a subscription.