DIA issues data quality solution RFI
By Loren Blinde
October 31, 2022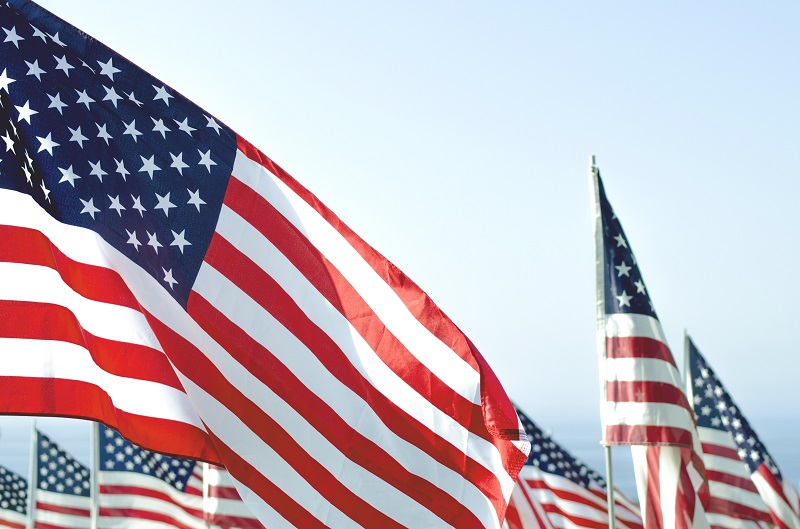 On October 30, the Defense Intelligence Agency (DIA) posted a request for information (RFI). DIA's Science & Technology Directorate (S&T)) is seeking information from industry to assist with the development and planning of a Data Quality Solution (DQS). Responses are due by 12:00 p.m. Eastern on December 15.
DIA is exploring the use of currently available commercial software to develop a data quality solution appropriate to deploy On Premises (On-Prem). DIA's overarching goals are to examine its enterprise data holdings using data quality tools to cleanse, validate, standardize, and deduplicate various data sets to create one authoritative record. The DQS will create a centralized platform to simplify data management tasks for disparate data in multiple systems without the use of a shared identifier.
The DQS will leverage Application Programming Interfaces (APIs) to ingest data and deliver an authoritative record to other systems and applications. However, many of the applications employed are not interconnected which can cause bottlenecks, and in turn degrade the overall productivity of the center. A federated DQS system that enables data to be effectively interchanged between applications will mitigate productivity impediments and henceforth increase the exploitation capacity of DIA.
The DQS system should fulfill the following core purposes:
Supports integration with various databases, structured data, IoT derived data, file formats, and enterprise applications utilizing templates and connectors for managing, combining, and cleansing data.
Provide a graphical environment for data management responsibilities of profiling, validating, standardizing, transforming, deduplicating/merging, cleansing, and visualizing data for all major sources and file types.
Store and ensure retrieval of all authoritative records within a single central repository.
Enforce and automate customized, organizational rules and policies around how data can be used, handled, and disseminated while providing detailed logs about the process.
Review the full DIA data quality solution RFI.
Source: SAM
The right opportunity can be worth millions. Don't miss out on the latest IC-focused RFI, BAA, industry day, and RFP information – subscribe to IC News today.