US Army chooses ManTech to develop next phase of Persistent Cyber Training Environment
By Loren Blinde
April 4, 2019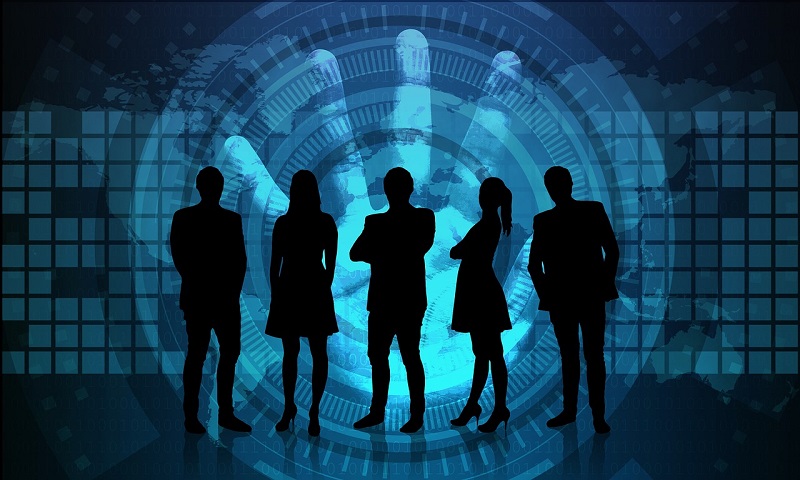 Herndon, VA-based ManTech announced on April 3 that it has been selected as one of three companies to continue collaborative development of a prototype for the Department of Defense's Persistent Cyber Training Environment (PCTE) platform. This phase of the program will be conducted through an Other Transaction Agreement (OTA) with the National Security Technology Accelerator (NSTXL).
"This strategic win positions ManTech as the leading contender to provide hands-on cyber training for the U.S. Army's next generation warfighters," said Kevin Phillips, president and CEO of ManTech. "Together with our partners, ManTech is Bringing Digital to the Mission in vital ways that will sharpen skills at the tactical edge of cyber combat."
Under the OTA, ManTech has partnered with a trio of recognized cyber innovators: APTIMA, Inc. for training assessment expertise, SCYTHE, Inc. for cyberattack ingenuity, and Ultimate Knowledge Institute for dashboard creativity. The partnership will collaborate with the government integration team and the other two selectees to support the definition, development, testing and integration of best-in-class capabilities into the prototype PCTE platform.
Over the tenure of this program, prototype work involves multiple "Cyber Innovation Challenges" conducted at the Army's PCTE DevOps Center in Orlando, FL. In this latest phase, Cyber Innovation Challenge #3, ManTech and its partners will collaborate with the Product Manager – Cyber Resilience & Training (PdM-CRT) to develop cyber training event control capabilities for the PCTE platform.
Source: ManTech