US Army CCDC opens C5ISR BAA
By Loren Blinde
August 27, 2019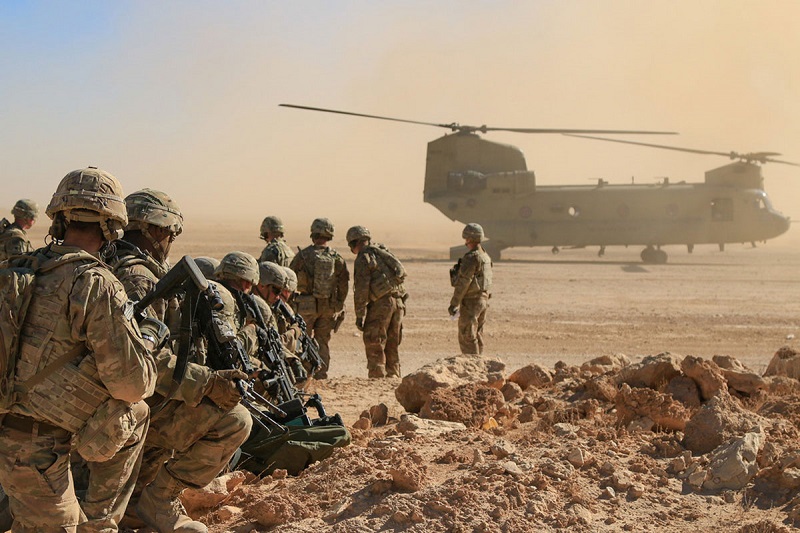 On August 26, the U.S Army posted a new broad agency announcement from the Combat Capabilities Development Command (CCDC) – C5ISR Center. The proposal period will be open for five years.
This Broad Agency Announcement (BAA), solicitation number W56KGU-19-R-9999, sponsored by the U.S. Army Combat Capabilities Development Command (CCDC), Command, Control, Communications, Computers, Combat Systems, Intelligence, Surveillance and Reconnaissance (C5ISR) Center, Intelligence and Information Warfare Directorate (I2WD) shall be open five years from date of issue.
In accordance with Federal Acquisition Regulation (FAR) part 35.016(c) this BAA will be publicized through the Government wide point of entry (GPE) and the notice will be published no less frequently than annually. The BAA is issued under the provisions of paragraph 6.102(d)(2) of the FAR which provides for the competitive selection of research proposals submitted in response to this announcement. Accordingly, proposals selected for award are considered to be the result of full and open competition and fully compliant with Public Law (PL) 98-369, "The Competition in Contracting Act of 1984".

This BAA is an expression of interest only and does not commit the Government to make an award or pay proposal preparation costs generated in response to this announcement.
The C5ISR encourages industry interested in conducting scientific research, including educational institutions, small businesses, small disadvantaged business concerns, historically black colleges, university and minority business enterprises, and institutions to submit proposals. Eligible prospective offerors also include Canadian firms participating in the Defense Development Sharing Program (DDSP).
Full information is available here.
Source: FedBizOpps