Air Force posts SpEC RFI
By Loren Blinde
August 27, 2019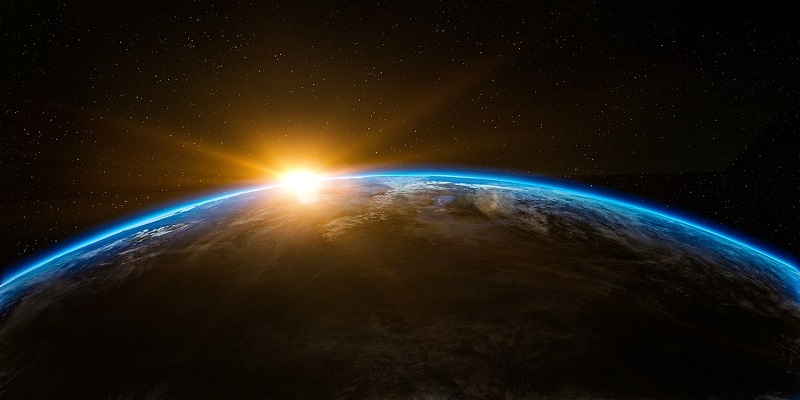 On August 20, the U.S. Air Force posted a Request for Information (RFI) for Space Enterprise Consortium (SpEC) Competition. Responses are due by 4:00 p.m. Pacific on September 6.
 The Air Force Space and Missile Systems Center (SMC), Innovation and Prototyping (DCI) Directorate is performing market research to help inform the acquisition strategy to recompete the Space Enterprise Consortium (SpEC) Other Transaction Agreement (OTA). The SpEC Government team is requesting information from parties interested in managing this consortium. SMC wants to continue its use of a consortium-managed OTA for prototyping space related requirements per 10 USC 2371b. The U.S. Government (USG) is seeking responses from industry and other interested parties detailing their acquisition approach and capabilities of managing a space prototyping consortium.

SMC/DCI is examining options concerning a competitive award of the management of an Other Transaction (OT). This company will be expected to manage a consortium of large and small organizations ranging from academic institutions to traditional and non-traditional defense contractors. The mission of the consortium is focused on Research, Development, Test and Evaluation (RDT&E) of space related prototypes for requirements held by Department of Defense.

The consortium manager (CM) will have many responsibilities to the government and its members. Which include, but are not limited to: holding beneficial events on member's behalf, possessing the ability and authority to speak for members, making legally binding agreements on their behalf, and providing additional helpful tools for use by the consortium's members. Manager activities may also include recruiting and vetting consortium members, managing interaction between the USG and consortium members, facilitating intra-consortium teaming arrangements, and helping the USG prepare prototype solicitations. 

Additionally, a major concern for the Air Force in recent years has been the protection of information and cybersecurity. In order to promote cybersecurity within the consortium's members, SMC expects the CM to have knowledge of existing government requirements and help members meet those requirements. RFI respondents may also suggest additional ways to advance the cybersecurity health of members within the consortium. 
Full information is available here.
Source: FedBizOpps