US Air Force posts DCIPS support RFI
By Loren Blinde
April 20, 2021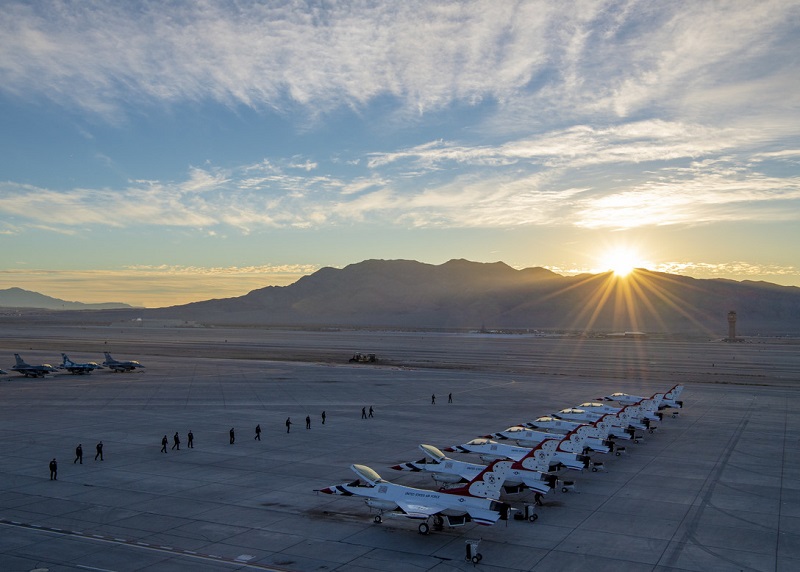 On April 19, the U.S. Air Force posted a Request for Information (RFI) for AF/A2/6, Intelligence, Surveillance, Reconnaissance, and Cyber Effects Operations Defense Civilian Intelligence Personnel System (DCIPS) Support. Responses are due by 3:00 p.m. Eastern on April 26.
Defense Civilian Intelligence Personnel System (DCIPS) is the common government civilian management system that spans the entire Defense Intelligence and Securities Enterprise. It is designed to build and sustain a workforce focused on the most critical management priorities needed to accomplish the mission, driving organization and mission success through accurate identification, prioritization, Diversity, Equity, Inclusion and Belonging (DIEB) and alignment of individual competencies and organizational objectives. DCIPS provides a roadmap for the effective utilization of government civilians in order to provide full spectrum airpower to the warfighter.
The dynamic environment in which DCIPS operates throughout the Defense Intelligence Enterprise creates the need within the Air Force, and especially within AF A2/6F, for comprehensive, integrated, and efficient support to: align the work of government intelligence personnel with mission and organizational priorities; perform executive engagement activities; identify and communicate the link between individual contributions and mission/organizational success; and promote individual growth through identification of possible career paths, relevant training, and educational opportunities.
Full information is available here.
Source: SAM