Ultra I&C taps Dan Verwiel as president and CEO
By Loren Blinde
September 28, 2022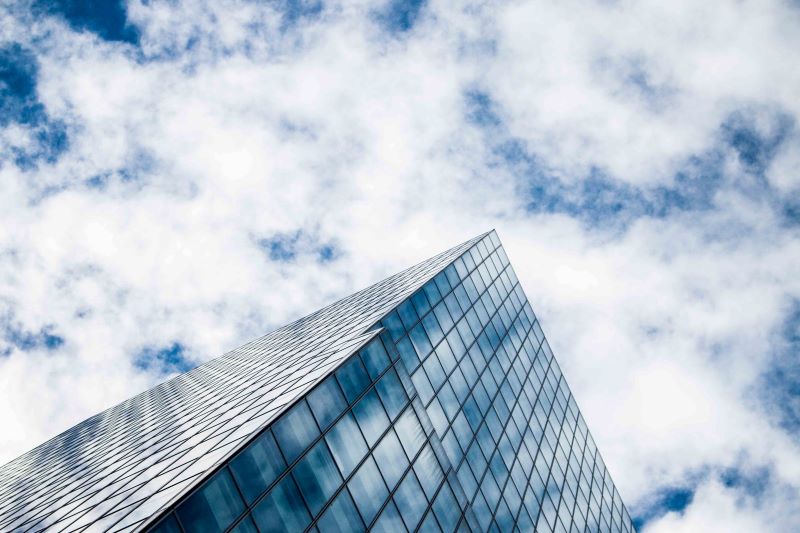 On September 22, Austin, TX-based Ultra Intelligence & Communications (Ultra I&C) announced that the company's board of directors has appointed fellow board member Dan Verwiel as president and chief executive officer.
He will assume day-to-day leadership of the company and oversee the ongoing acquisition process. Verwiel has been a member of Ultra's board since July 2022. Mike Baptist, Ultra I&C's current president, will be stepping down at the end of September after more than 30 years with the organization.
Before joining Ultra, Verwiel spent over 20 years at Northrop Grumman in leadership roles including vice president and general manager. As one of Northrop Grumman's most tenured executives, Verwiel helped advance the company's growth strategy and led strong teams to boost revenue to $1.5 billion. He was also instrumental in driving operational efficiencies across various departments within the company.
"I know that I speak for everyone at Ultra I&C in thanking Mike for his years of leadership and tireless dedication to the company," said Verwiel. "I am incredibly excited to assume this role and to see what the future holds for the organization. We have an exceptionally talented team that is focused on taking decisive actions to transform the business, continuing to innovate our solutions in new and diverse ways, and unlocking future growth opportunities."
Source: Ultra I&C
Keep up with your competitors by following notable executive moves across the IC contracting space — become a paid subscriber to IC News.