U.S. Army releases Arcane Thunder 23 RFI
By Loren Blinde
February 8, 2023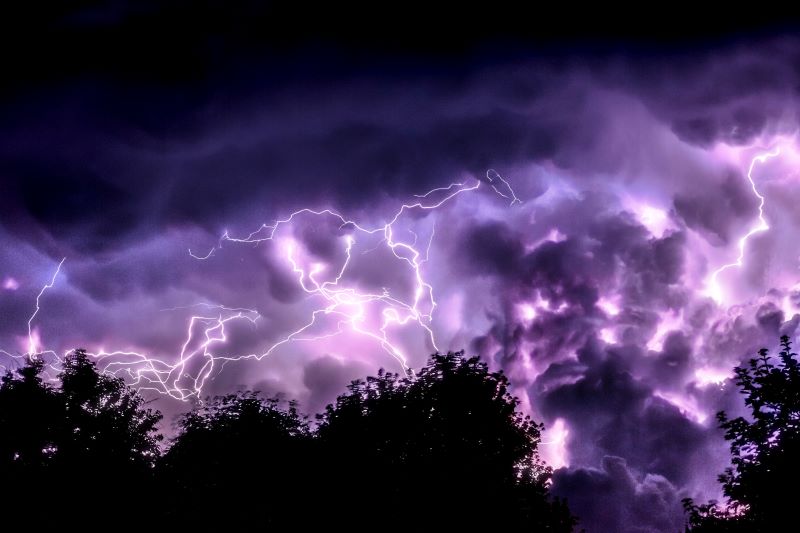 On February 7, the U.S. Army released the Arcane Thunder 23 (AT23) Request for Information (RFI): Assess Technology to Create Effects in All Domains. Submissions are due by March 10.
The purpose of this RFI is to gain information leading to Government/Industry collaboration at Arcane Thunder 23 (AT23) to accelerate the development of technologies that will enable the 2nd Multi-Domain Task Force (2d MDTF) to build capability in reconnaissance, target development, and precision targeting operations in support of theater contingency and operational plans. 2D MDTF's mission is to increase situational awareness and real-time intelligence & support multi-domain operations (MDO).
2d MDTF invites industry, academia, individuals, and laboratories to submit technology white papers addressing innovative technologies and capabilities in multiple categories that can be used in challenging peer and near-peer environments.
2d MDTF focuses on maintaining domain superiority by synchronizing precision effects in time and space to create a compounding effect against adversaries in multiple domains simultaneously to enable Joint freedom of action. In order to synchronize its efforts, 2d MDTF requires a complex network architecture with the ability to receive and distill raw data from multiple sensors. This architecture must also have edge computing capabilities, data transport and storage capabilities, and the ability to transfer unclassified data to higher classification domains virtually. This will prepare 2d MDTF to adjust domain superiority throughout a conflict so that they remain ready, balanced, and lethal.
2d MDTF assessments will aid tactical units in understanding how and when to employ and maximize their superiority across multiple domains. Specifically, 2d MDTF will focus on air and land domains. This experiment will allow units to compete against and disrupt increasingly adaptive enemy forces.
After reviewing the technology submissions, the Government may invite select candidates to participate in the AT23 field assessment venue in which the Government will evaluate the capability as applied to the Warfighter, and its technical limitations and vulnerabilities through an enemy perspective.
These assessments will provide the submitter an opportunity to interact with the Warfighter, the DoD Science and Technology community, academia, Combatant Commands (COCOMS), Theater Commands, and other federal agencies for the purpose of assessing potential impact of emerging technology solutions on missions and capabilities.
Review the full Arcane Thunder 23 RFI.
Source: SAM
The right opportunity can be worth millions. Don't miss out on the latest IC-focused RFI, BAA, industry day, and RFP information – subscribe to IC News today.