Applied Insight to collaborate with AWS
By Loren Blinde
February 8, 2023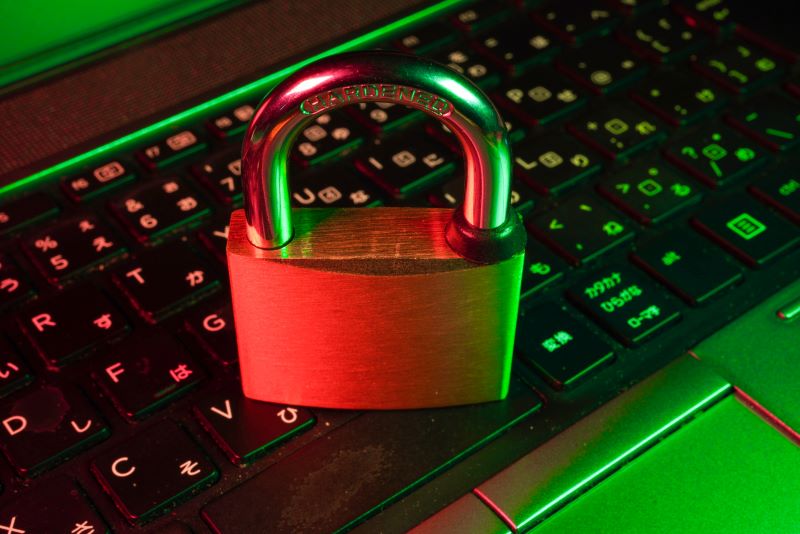 On February 7, Reston, VA-based Applied Insight announced that it has entered into a strategic collaboration with Amazon Web Services, Inc. (AWS). Applied Insight will hire, train, and certify cleared cloud technologists to support AWS public sector customers. This new initiative builds on the company's long-standing strategic partnership with AWS and will address the growing demand for cleared cloud experts.
"National security customers are accelerating their use of cloud technology to create and sustain mission advantage, but there are not enough cleared cloud engineers and developers to meet the growing demand," noted Eric Beane, chief solutions officer at Applied Insight. "Our goal is to increase the number of certified cloud professionals who have the appropriate clearances and skills to support national security missions. This initiative with AWS will accelerate our ability to train and place these resources where they are most needed. It is integral to our ongoing commitment to develop market-leading solutions that support both current and future AWS services."
The initiative will be managed via Applied Insight's cloud-focused training center, aiAcademy, in tandem with its dedicated talent acquisition team. The academy will run a series of programs with AWS to train and certify employees to provide professional services that meet the secure cloud migration and optimization requirements of national security customers, enabling them to leverage the power of AWS to advance their mission. While the initial focus will be on serving AWS National Security customers, there are plans to expand the initiative to other AWS customers in the Defense, Federal Civilian, and Worldwide Public Sector segments.
The initiative with AWS enhances Applied Insight's position as a creative force in helping government customers tackle the shortage of mission-ready cloud experts. The company has worked at the forefront of the National Security community's expansion to the cloud, and its staffing specialists and trainers are highly experienced in sourcing and developing technical talent within the cleared workforce. In addition, both of its cloud products – Altitude and SHIFT – expand the availability of technical talent to support public sector missions. The Altitude cloud infrastructure platform enables highly secure remote work, granting sought-after work flexibility to personnel supporting government agencies. Applied Insight's classified cloud emulator, SHIFT, enables uncleared developers to work on the low side to develop software and infrastructure destined for restricted and classified cloud regions. Altitude and SHIFT are compatible with existing AWS services, and Applied Insight works closely with AWS to ensure that its solutions keep pace with new AWS services and Regions.
Gavin Long, co-founder and partner of The Acacia Group, Applied Insight's lead investment sponsor, said, "We are delighted to back this strategic collaboration with AWS. It forms part of our commitment to facilitating and investing in initiatives that address the global technical talent shortage in creative ways that are impactful for employees, partners, and clients alike. That's the objective for this initiative, and we'll continue to work alongside colleagues at Applied Insight and AWS to ensure its success."
Source: Applied Insight
Stay in the know with breaking news from across the IC and IC contracting landscape by becoming a paid subscriber to IC News. Your support makes our work possible.