Tyto completes Qbase acquisition
By Loren Blinde
January 7, 2022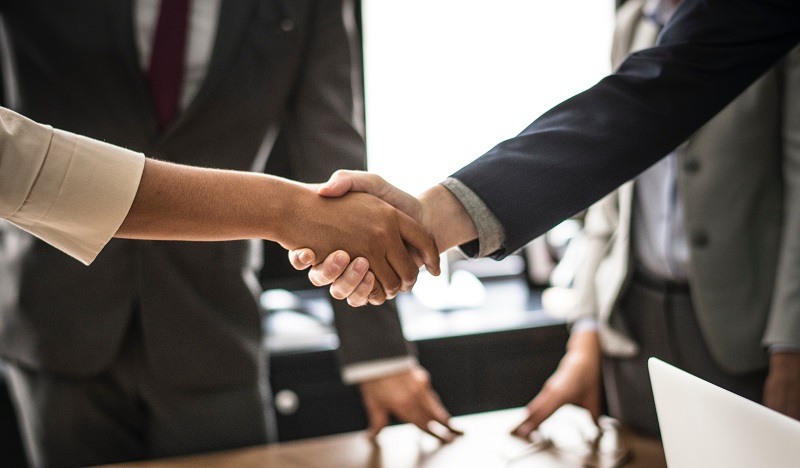 On January 5, Herndon, VA-based Tyto Athene announced that it has completed its acquisition of Qbase LLC, a pure-play provider of network modernization solutions and IT digital transformation services to high profile customers in the Department of Defense (DoD) and the national security sector, including the FBI, where it supports both mission-focused work and enterprise modernization initiatives.
The acquisition of Qbase further expands Tyto's valuable customer relationships and deep expertise across the DoD and National Security sector.  Qbase complements Tyto's core capabilities with extensive expertise in cyber security, mobility, and modern network architecture. Tyto is well-positioned to capitalize on its expanding capability and past performance to pursue digital enterprise transformation opportunities and meet the growing demand for network modernization requirements across its existing customer base and across the broader U.S. Government enterprise. The acquisition also provides Tyto incremental contract vehicles, such as DISA Encore III.
"Qbase has 20+ years of experience and past performance with its core DoD customers that it has leveraged to build a portfolio of long-term, prime, unrestricted franchise programs", said Chris Meilhammer, CEO of Tyto Athene. "These programs provide a secure foundation to our core business and further strengthen our role as a critical partner to these agencies on priority initiatives such as DISA's Fourth Estate (4E) Enterprise Network Optimization effort and DHA's enterprise digital transformation program."
Louis Grever, senior vice president of national security and civilian at Tyto Athene and Qbase, said, "We are excited to have found a strategic partner in Tyto Athene who will be able to leverage and expand on Qbase's exceptional capabilities to allow the combined business to deliver even greater value to all its customers."
Michael Lustbader, a managing partner at Arlington, said, "Qbase's strong customer relationships with demanding customers, such as the FBI, and exceptional past performance make the company an excellent addition to the Tyto Athene platform. The acquisition will build upon Tyto's industry leading network modernization capabilities by adding high value application development and advanced analytics capabilities."
Source: Tyto
Like IC News? Then please consider subscribing. You'll get full access to our searchable library of 10,000+ articles, plus new articles each weekday.