Cubic announces leadership transition
By Loren Blinde
January 7, 2022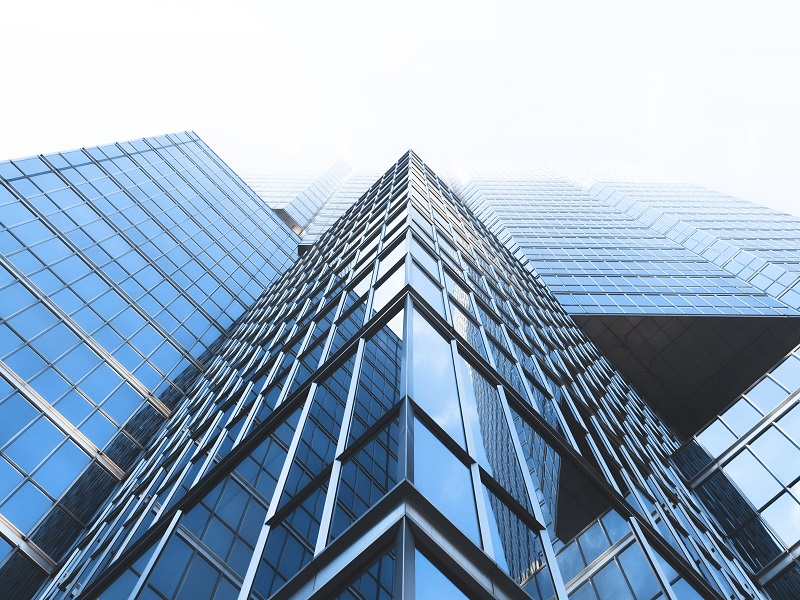 On January 5, San Diego, CA-based Cubic Corporation announced that Stevan Slijepcevic has been appointed president and chief executive officer and that Mac Curtis has been appointed chairman of the board. Slijepcevic and Curtis succeed Bradley Feldmann, who has stepped down as chairman, president and CEO.
Cubic is backed by Veritas Capital, a longstanding investor in companies operating at the intersection of technology and government, and Evergreen Coast Capital Corporation, the technology-focused private equity affiliate of Elliott Investment Management, L.P.
A seasoned executive with over 25 years of operational experience, Slijepcevic recently served as president of Electronic Solutions at Honeywell Aerospace, a diversified technology and manufacturing company serving customers in commercial air transport, defense, space, business and general aviation and urban air mobility. In this role, Slijepcevic led a business unit of more than 6,000 engineering, product, and business development professionals across more than 20 global engineering and manufacturing sites, helping grow the business to over $4.5 billion. Previously, Slijepcevic served as Honeywell Aerospace's president of mechanical systems and components, where he led strategy and operational improvement and execution, driving the business unit's growth to nearly $3.5 billion.
Curtis brings more than 30 years of proven leadership experience as a multi-time CEO in the government technology industry, and more than 15 years' experience partnering with Veritas. He most recently served as chairman and CEO of Perspecta, a leading U.S. government IT solutions and services provider, recently acquired by Veritas as part of Peraton. Prior to that, Curtis was the president and CEO of Vencore, a provider of highly technical government technology solutions, and Vangent, a provider of information technology and business process outsourcing to government customers. Both Vencore and Vangent were former Veritas portfolio companies. As chairman, Curtis will work closely with the Board and the Company's executive team to drive strategy and execution at Cubic.
"Cubic has an unparalleled history of creating critical integrated solutions for its customers, forming deep relationships predicated on its industry-leading ability to address the mission-critical needs of our customers," said Slijepcevic. "With a strong foundation in place and clear opportunities ahead, Cubic is at an exciting inflection point. I am excited to leverage my operational expertise and experience growing diversified businesses – in partnership with the talented Cubic team, Mac and the rest of the Board – as Cubic embarks on its next era of growth as a private company."
"Cubic's focus on innovation and customer service has driven its rapid growth and success to date," said Curtis. "On behalf of the board, we are grateful to Brad for his leadership over the past two plus decades, which established a strong foundation and positioned Cubic as an industry leader."
Source: Cubic
If you enjoyed this article, please consider becoming a paid subscriber. Your support helps keep our site ad-free.