Two Six acquires River Loop Security
By Loren Blinde
April 4, 2022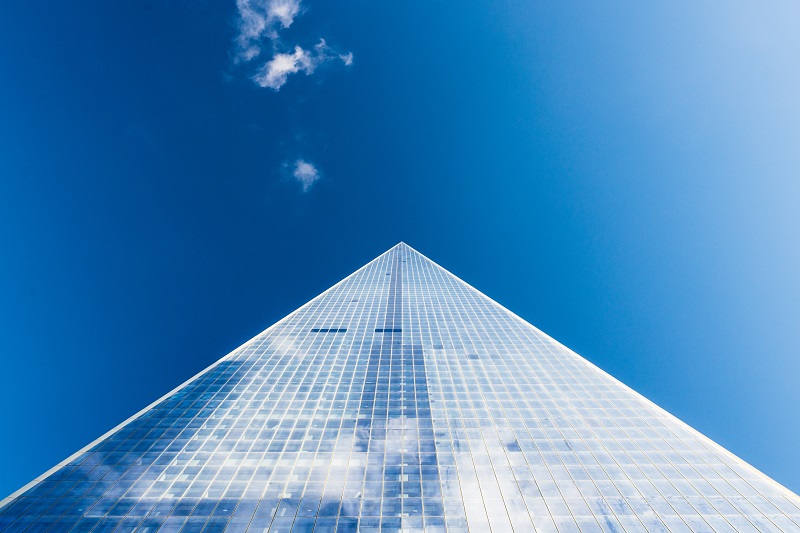 Arlington, VA-based Two Six Technologies announced on April 4 it has acquired River Loop Security LLC, a leading provider of technical expertise in the fields of cybersecurity and embedded systems.
River Loop uses cutting-edge research and engineering to deliver cybersecurity products and expertise to defense and commercial customers. The company has deep technical capabilities in hardware reverse engineering, wireless systems, embedded devices, and IoT. River Loop's services include system design, penetration testing, custom solutions development, and highly specialized cybersecurity R&D. Additionally, its proprietary Pilot Security product is an advanced, scalable IoT firmware analysis platform offering customers rapid, automated security assessments.
"I'm very excited to combine the exceptional River Loop team with Two Six," said Joe Logue, CEO of Two Six Technologies. "River Loop has unique expertise and truly differentiated capabilities that are highly complementary to Two Six's growth strategy. This combination of talent and capabilities creates the leading team in high-priority sectors and strengthens our ability to address the mission needs of our national security and commercial customers."
River Loop and Two Six have partnered for several years on multiple programs for the Defense Advanced Research Projects Agency (DARPA). This strategic transaction will enable deeper collaborations on the rapid development of innovative technologies and the deployment of unique capabilities to a growing set of customers and end users.
The River Loop acquisition increases the Two Six workforce to over 500 highly skilled and mission-focused professionals, working in Two Six offices, government facilities, and remote locations across the country. The companies share similar cultures and values, focusing on mission impact and cutting-edge technologies, and attracting and developing the best talent in the industry.
"Two Six Technologies is the ideal strategic partner for the River Loop team," said River Loop co-founder Ryan Speers, on behalf of fellow partners Jeff Spielberg, Ricky Melgares, and Rick Housley. "We have a strong and trusted relationship with Two Six and believe this combination will enable us to deliver more innovation and more unique technical capabilities to our commercial and government customers. I am incredibly proud of all our outstanding teammates at River Loop and very excited for the important challenges we can conquer together at Two Six."
Source: Two Six
Help IC News continue to bring you breaking news from across the IC and IC contracting landscape. Join our paid subscribers today.