Trinity Cyber secures $23M in funding, adds Tom Bossert as chief strategy officer
By Loren Blinde
August 1, 2019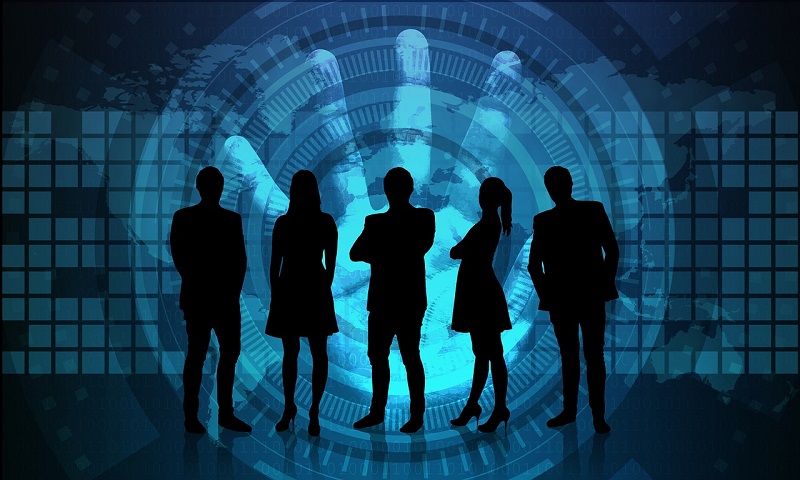 On July 29, Bowie, MD-based Trinity Cyber closed on $23 million in funding from top institutional investors led by Intel Capital. With new technology to proactively intercept and control cyberattacks, Trinity Cyber is forging a new approach to cybersecurity – stealth interception of external threats before they reach a customer's network. The new Trinity Cybertechnology is a complement to existing cybersecurity solutions.
"This investment by Intel Capital and other strategic backers is significant," said Trinity Cyber CEO Steve Ryan. "I cofounded Trinity Cyber to transform the way the world addresses the cyber problem. No one is doing what Trinity Cyber is doing. No one else can. We make the adversary fail, and we feel this strategic support validates the elegance of our solution."
"As cyberattacks become more sophisticated, technology to counter them needs to stay one step ahead," said Wendell Brooks, senior vice president of Intel Corporation and president of Intel Capital. "As the threat landscape continues to grow, so does the opportunity to provide cutting edge technology to protect a company's valuable data. We are excited about being part of Trinity Cyber's innovative commitment to helping companies stay secure."
Trinity Cyber also announced that, in addition to CEO Steve Ryan and President Marie "Neill" Sciarrone, former Homeland Security Advisor and U.S. cybersecurity chief, Tom Bossert, has joined the management team.
"The trend in global cyber attacks has been going in the wrong direction for some time, and American businesses are paying the price. It's time we meet this problem with a truly preventive solution," said Bossert. "Trinity Cyber provides a high caliber solution to U.S. businesses that is capable of defeating nation-state level attacks and long overdue."
Trinity Cyber offers technology-enabled operations to its customers that actively prevent attacks. It does not compete with traditional, reactive detection and remediation capabilities, but rather is additive. By operating outside of network perimeters to intercept cybersecurity attacks, the Trinity Cyber approach achieves unrivaled speed, efficiency, and security.
Source: Trinity Cyber