Trace Systems wins MPCO task order
By Loren Blinde
August 17, 2020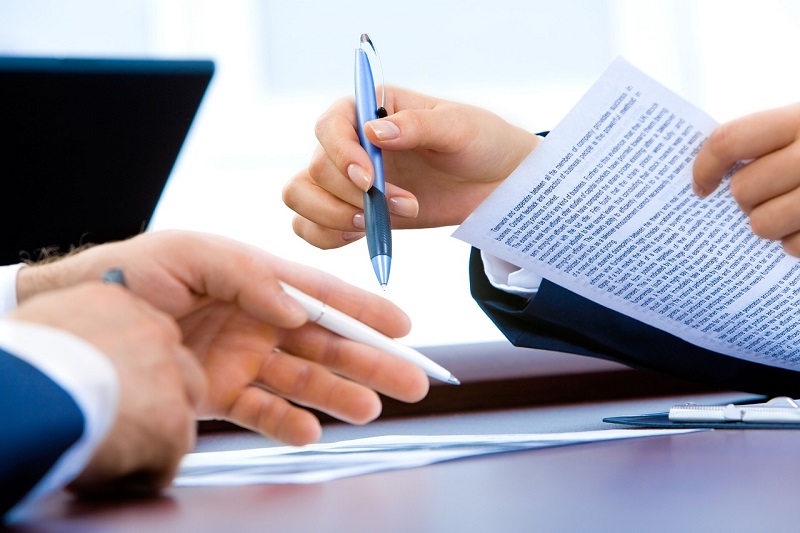 Vienna, VA-based Trace Systems Inc. announced on August 14 it was awarded a $77.6M task order for architecture and engineering support on the Mission Partner Environment – Services (MPE-S) IDIQ contract supporting the U.S. Air Force Mission Partner Capabilities Office (MPCO). This task order (TO) will consolidate multiple MPE enclaves and support structures into the SABRE environment.
Trace will assist MPCO in setting the conditions for the future successful consolidations of mission partner information sharing and Command and Control and Intelligence sharing capabilities to enable success across the full spectrum of DoD operations. The company will provide a full range of services for network and application engineering, software development and technical capabilities for the SABRE Information System mission enclave system.
Trace will provide support for the configuration, integration, and testing for service battle labs as Trace experts establish and maintain network and application services in the testing environment before transitioning to real world Virtual Data Centers (VDC).
"This task order is key to the advancement of the DoD vision and MPCO's strategy for the Mission Partner Environment," Sandra Jamshidi, senior program manager for Coalition Interoperability & Information Sharing stated. "We look forward to collaborating with the government to meet the challenges and complexities inherently involved with consolidations, especially within the MPE."
Source: Trace Systems