Army releases Next Gen CREW RFI
By Loren Blinde
August 17, 2020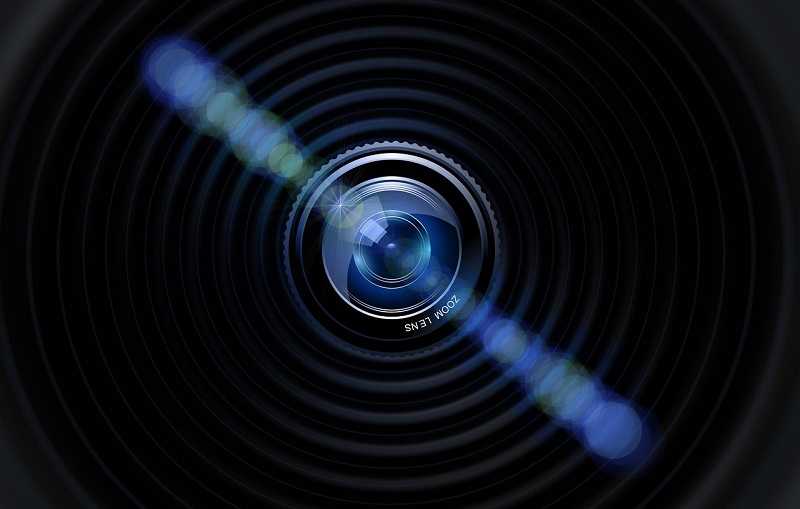 On August 17, the U.S. Army posted a request for information (RFI) for the Next Gen CREW requirement. Responses are due by 5:00 p.m. Eastern on September 3.
The Army Contracting Command at Aberdeen Proving Ground, Maryland and Product Lead Electronic Attack (PdL EA) are conducting market research. The purpose of this market survey is to identify parties that have invested Internal Research and Development (IR&D) dollars to design a Command Control Communications Computers Cyber Intelligence Surveillance Reconnaissance (C5ISR)/Electronic Warfare (EW) Modular Open Suite of Standards (CMOSS) and Modular Open Radio Frequency (RF) Architecture (MORA) compliant mounted CREW system or have the ability to integrate mature subsystems into a partial MORA/CMOSS compliant CREW system.  Information sought is for the purpose of understanding the scope of work that can be accomplished within the below requirements and assumptions.
The Army has defined a suite of open architecture industry and Army standards to enable the reduction of C5ISR system size, weight and power – cooling (SWaP-C) and ensure commonality across multiple platforms by enabling the sharing of hardware and software components.  The CMOSS Mounted Form Factor (CMFF) prototype platform will be used for operational assessment of these concepts (See Concept Diagram for the CMFF below).  The prototype capability (CMOSS and MORA compliant Card) described in this RFI will be integrated into the CMFF prototype platform with additional CMOSS complaint cards with various functionality. 
Full information is available here.
Source: SAM