Tobyhanna Army Depot to host Industry Day
By Loren Blinde
May 11, 2021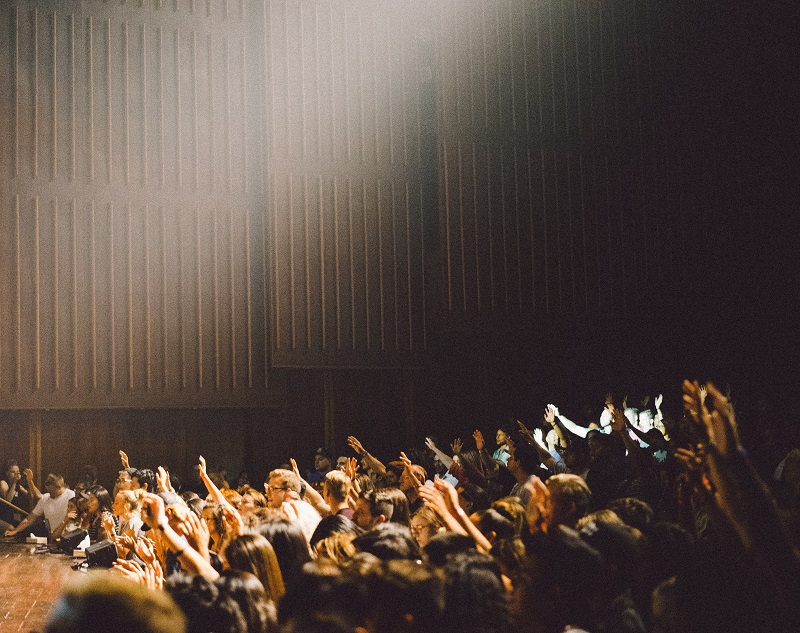 Tobyhanna Army Depot is a recognized leader in providing world-class logistics support for Command, Control, Communications, Computers, Cyber Intelligence, Surveillance and Reconnaissance (C5ISR) Systems across the Department of Defense (DoD). The Depot's Corporate Philosophy, dedicated workforce and electronics expertise ensure the depot is the Joint C5ISR provider of choice for all branches of the Armed Forces and our industry partners. Tobyhanna's unparalleled capabilities include full-spectrum support for sustainment, overhaul and repair, fabrication and manufacturing, engineering design and development, systems integration, technology insertion, modification, and global field support to our Warfighters.
WHEN:  Wednesday, May 19, 2021, commencing at 9:00 a.m. (ET)
WHERE:  Virtual – MS Teams.  Cut and paste the entire link below into your browser to access the event:
https://teams.microsoft.com/l/meetup-join/19%3ameeting_MTgxMzRjZWEtODZiMi00NWYxLTlmMmEtYWFmM2FiNjBjMzc3%40thread.v2/0?context=%7b%22Tid%22%3a%2221acfbb3-32be-4715-9025-1e2f015cbbe9%22%2c%22Oid%22%3a%22850d8916-23e7-4689-ad5f-00d5bcd7ad8a%22%2c%22IsBroadcastMeeting%22%3atrue%7d
If attendees have issues with the above link, an attachment with the event link is included.
If attendees experience connection difficulties, the dial in number for audio only is 1.571.388.3904.  The Conference ID is 408 742 667#.
DESCRIPTION:  Tobyhanna Army Depot invites businesses to attend the 2021 Tobyhanna Army Depot Virtual Industry Day on Wednesday, May 19, 2021 starting at 9:00 a.m.  The purpose of this forum is to provide our industry partners an avenue to learn about the mission of Tobyhanna Army Depot and to encourage an open dialogue and exchange of information and ideas.  Industry will hear from the organization's leadership and gain insight of Tobyhanna's strategic and operational objectives.  The forum will also permit industry to learn how to do business with us.
Full information is available here.
Source: SAM