Tim Massey becomes Radiance CGO
By Loren Blinde
October 20, 2023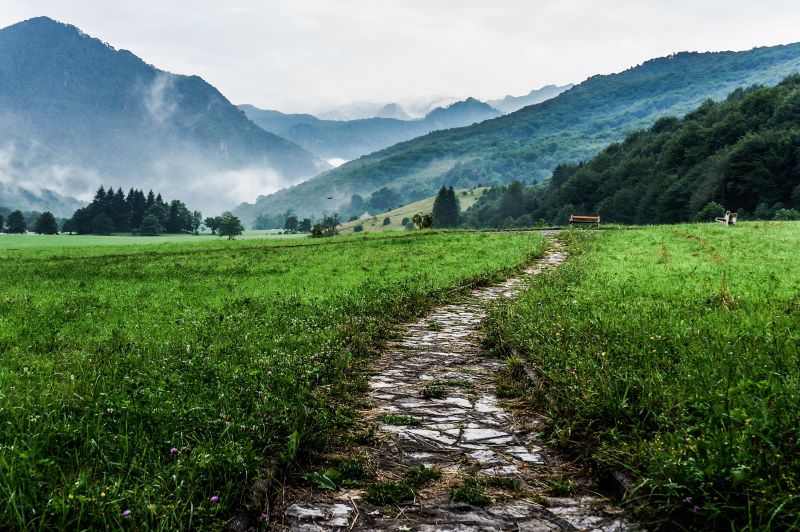 Radiance Technologies of Huntsville, AL announced on October 19 the promotion of Tim Massey to chief growth officer (CGO).
As CGO, Massey will play a pivotal role in fostering collaboration among Radiance's sectors and groups. His primary objective will be to ensure that each group and sector is provided with the strategic opportunities needed to achieve and exceed their performance metrics, according to the company.
"Tim has been an instrumental part of Radiance's success story. With this promotion, we are confident that his visionary leadership will continue to drive our company's growth and success," said Radiance CEO Bill Bailey.
In his previous role as a sector executive vice president, Massey provided leadership across business groups within the Sector and ensured continued focus on operational excellence in market areas including Directed Energy, Space, Intelligence, Surveillance and Reconnaissance, GEOINT, Electronic Warfare, Aviation, Prototyping, and Test/Training Solutions.
Massey joined Radiance in January 2021 as the vice president of strategy and operations and brings significant experience gained over a 29-year career. Prior to joining Radiance, he worked for Science Applications International Corporation as the VP of business development focusing on US Army customers, and prior to that, served as the VP of the science and technology division where he was responsible for all aspects of the business including profit and loss, customer relationships, program execution, business development and personnel management.
He has also supported the intelligence community and other DoD agencies with ballistic and surface-to-air missile modeling and threat definition, radar modeling and simulation, intelligence analysis, and joint US-Israeli ballistic missile development programs.
Source: Radiance
Keep up with your competitors by following notable executive moves across the IC contracting space — become a paid subscriber to IC News.