LMI establishes advisory council
By Loren Blinde
October 19, 2023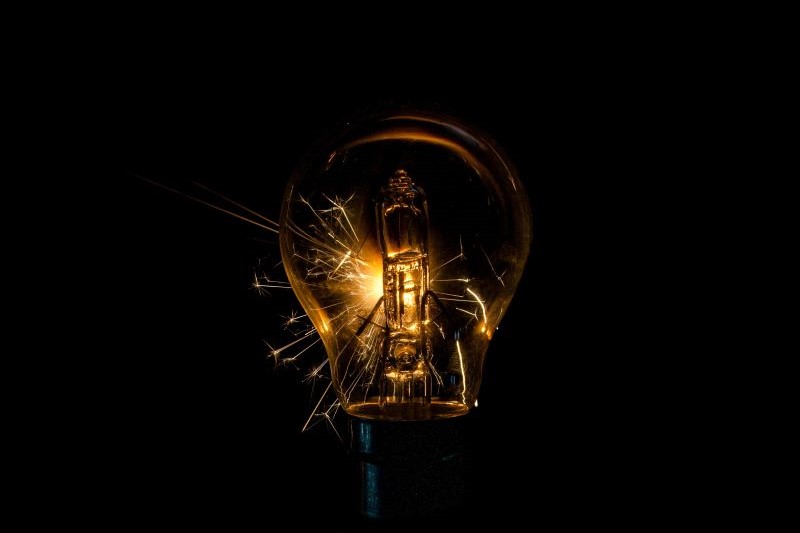 Tysons, VA-based LMI recently announced its creation of an advisory council comprised of decorated leaders that will provide guidance in support of LMI's strategic vision and market expansion initiatives. The advisory council will meet quarterly and play an influential role in LMI's evolution as it continues to provide next generation technology solutioning for government customers.
"It is my pleasure to announce that this esteemed collection of military and industry professionals have agreed to work alongside our leadership as LMI's advisory council," said Doug Wagoner, chief executive officer. "The insight and guidance from this group of individuals will help LMI better anticipate our customers' future needs and goals while continuing to deliver Innovation at the Pace of Need™."
On October 18, LMI named the following advisory council members:
Dr. Mark T. Esper, Former Secretary of Defense. The Honorable Mark T. Esper served as the 27th Secretary of Defense and previously as the 23rd Secretary of the Army. As Secretary of Defense, Dr. Esper established the Space Force, took measures to enhance the nation's cyber capabilities, proposed a future force structure for the U.S. Navy, and co-led the government's response to COVID-19 under Operation Warp Speed.
Mr. Mike Hayes, Chief Operating Officer, VMware. Prior to joining the private sector, Hayes spent 20 years in the U.S. Navy SEALs where his last tour was commanding officer SEAL Team TWO where he ran all special operations in southeast Afghanistan.
Mr. Michael Morell, Former Deputy Director of the CIA. During his 33-year CIA career, Morell served as deputy director for three and a half years and served twice as acting director, leading the CIA when Leon Panetta was confirmed as Secretary of Defense and again after David Petraeus left government.
Gen (Retired) John W. "Jay" Raymond, Former Chief of Space Operations, U.S. Space Force. As the first chief of space operations of the U.S. Space Force, General Raymond served as the senior uniformed Space Force officer responsible for the organization, training, and equipping of all organic and assigned space forces serving in the United States and overseas. As a member of the Joint Chiefs of Staff, the chief of space operations and other service chiefs function as military advisers to the secretary of defense, the National Security Council, and the president.
Ms. Jennifer "JJ" Snow, Venture Partner, Allied Ventures. Snow is a retired Air Force Intelligence Officer and current Venture Partner for Allied Ventures. She served as the chief technology officer for AFWERX, the innovation arm of the U.S. Air Force.
Source: LMI
Stay in the know with breaking news from across the IC and IC contracting landscape by becoming a paid subscriber to IC News. Your support makes our work possible.