Teresa Shea joins SandboxAQ as global public sector advisor
By Loren Blinde
March 30, 2023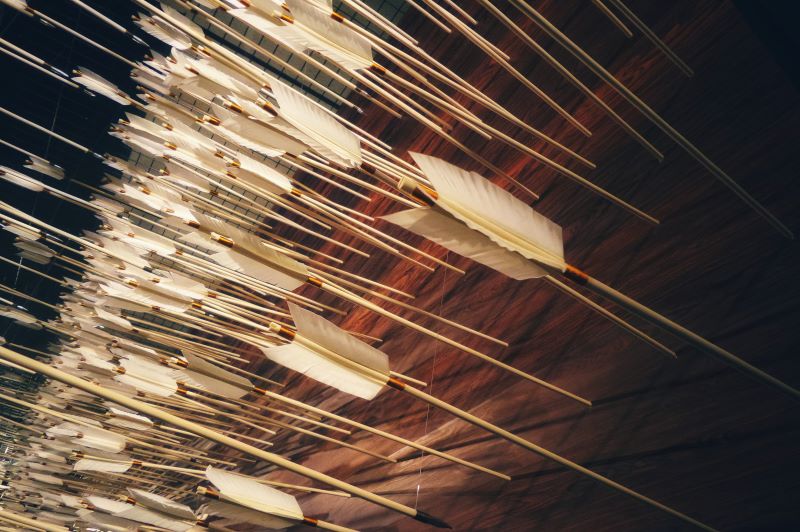 On March 24, Palo Alto, CA-based SandboxAQ announced that Teresa Shea, a recognized leader in the intelligence and defense communities, has joined the company as a senior advisor to the global public sector team. Shea spent 32 years at the U.S. National Security Agency (NSA) where she rose to the position of director of signals intelligence.
"As a senior advisor to SandboxAQ, I am passionate about dedicating my time and expertise to organizations that are securing our nation and our allies," Shea said. "SandboxAQ's technology is dual-use with applications for national defense as well as strengthening security in critical industries such as banking, telecom, and energy."
With more than 38 years of public and private sector experience, Shea was previously the vice president of Cyber Offense and Defense Experts (CODEX) within Raytheon Intelligence and Space. The CODEX business is focused on providing cybersecurity capabilities for offense, defense, and security initiatives for both the commercial and public sector.
Teresa also served as executive vice president of technology and director of Cyber-Reboot at In-Q-Tel. She joined In-Q-Tel after a distinguished career at NSA, where she held several key leadership assignments culminating as the director of Signals Intelligence. In this position, she was the principal signals intelligence advisor to the directors of NSA, the director of national intelligence, countless U.S. military officers, and other high-ranking U.S. government officials.
"Teresa is recognized within the defense and intelligence communities as a trusted, mission-focused, and creative leader," said Jen Sovada, Global Public Sector President at SandboxAQ. "We are honored to have her join our team and we will benefit from her expertise, particularly in the areas of quantum-resistant cryptography and cybersecurity to safeguard sensitive national security data."
She holds a bachelor of science in electrical engineering from the Georgia Institute of Technology and a master of science in electrical engineering from Johns Hopkins University. Shea currently serves on the Army Intelligence Board, the NSA Advisory committee, the Georgia Institute of Technology Board, and the CIGENT Board of Directors, and is a strategic advisor for Forgepoint Capital.
Source: SandboxAQ
Keep up with your competitors by following notable executive moves across the IC contracting space — become a paid subscriber to IC News.