Planet to acquire Sinergise
By Loren Blinde
March 30, 2023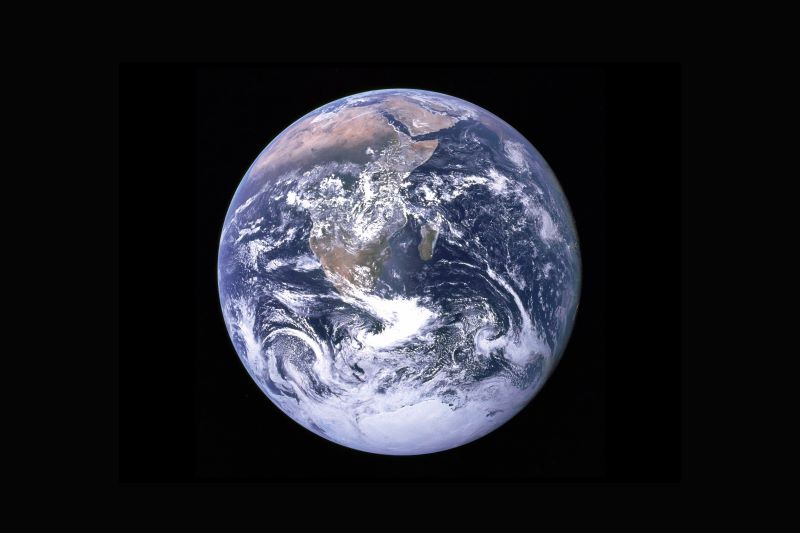 On March 29, San Francisco, CA-based Planet Labs PBC announced it has signed an agreement to acquire the business of Holding Sinergise d.o.o. ("Sinergise"), a Slovenia-based developer platform for earth observation (EO) data. By reducing the complexity of analysis and insights extraction, as well as the cost of EO data storage, Planet aims to continue expanding into new vertical markets with products and applications where EO data is highly relevant such as agriculture, civil government, insurance, financial markets, and sustainable supply chain management.
Sinergise's technology powers the European Union-backed Sentinel Hub, an advanced API-driven, cloud streaming platform that allows customers to access multi-source EO data for processing, analysis, and insight extraction. Planet and Sinergise have been partners since 2016 and this acquisition reinforces that making EO data more accessible and actionable to decision makers is critical to businesses and governments.
"The technology at Sinergise is first class," said Will Marshall, CEO and co-founder of Planet. "Our integration with Sentinel Hub will meaningfully accelerate our Earth Data Platform plans, in particular by lowering barriers to access for EO data expanding the market, and by allowing partners to quickly and easily build applications, lowers the time to value creation. Furthermore, this acquisition underscores our strong commitment to investing in Europe, and building and enabling the downstream market ecosystem there."
Planet expects this acquisition to lower the barriers for current and new Planet customers to access and act on EO data. The addition of Sinergise's platform capabilities is expected to further enable customers to more easily extract insights from various sources of satellite data and partners to build their own applications on top of Planet's platform to gain additional value from EO data.
"We are thrilled to integrate our technologies to together build a powerful Earth Data Platform to unlock the full potential for EO data," says Grega Milcinski, co-founder of Sinergise. "Partnering with Planet over the years has inspired us to accelerate the adoption of EO driven applications at scale."
Sinergise's Sentinel Hub enables businesses, governments, and farmers to transform their management practices and report their sustainable impact. These data sources and distribution services allow governments and agricultural companies to visualize and analyze a variety of data products at an unprecedented speed.
Source: Planet
Like IC News? Then please consider subscribing. You'll get full access to our searchable library of 10,000+ articles, plus new articles each weekday.