Telos unveils Xacta CMMC offering
By Loren Blinde
April 28, 2022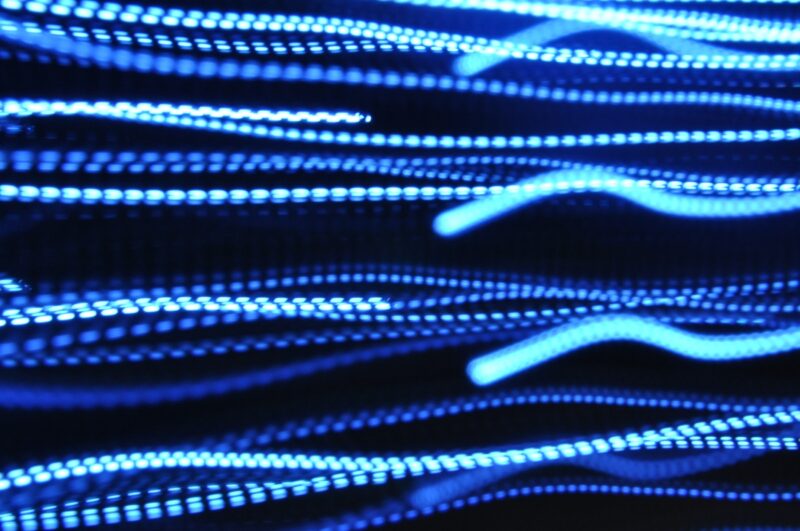 On April 27, Ashburn, VA-based ​Telos Corporation, a provider of cyber, cloud and enterprise security solutions for the world's most security-conscious organizations, announced today its new Xacta 360 Lite for Cybersecurity Maturity Model Certification (CMMC) Virtual Machine Infrastructure (VMI) offering to automate and streamline the activities required for CMMC assessment.
CMMC is a unifying standard developed by the U.S. Department of Defense (DoD) to ensure that members of the defense supply chain apply sound cybersecurity and risk management practices in order to protect federal contract and controlled unclassified information. There are approximately 300,000 federal contractors that need to adhere to CMMC. In addition to traditional federal contractors, higher education and other organizations conducting research on behalf of the government will also need to comply with CMMC.
Available on the Azure Marketplace, Xacta 360 Lite CMMC VMI helps users quickly and easily navigate the CMMC assessment process from end-to-end. Developed to support contractors and vendors that require self-attestation or need to prepare for CMMC certification and assessment by a CMMC Third Party Assessment Organization (C3PAO), the Xacta 360 Lite CMMC VMI is a turnkey solution that is easy to set up and navigate. Customers can use up to five CMMC licenses for unique CMMC efforts, in addition to gaining access to basic training videos to help ease concerns and streamline the assessment process.
"Today's threat landscape is categorized by increasingly frequent and complex cyberattacks, making cybersecurity maturity within the defense supply chain a critical concern for the Department of Defense," said Hugh Barrett, chief product officer of Xacta solutions, Telos. "Many defense contractors who manage sensitive information for the DoD need help tackling the upcoming CMMC requirement, and our new Xacta CMMC offering aims to simplify and streamline the process, effectively saving contractors weeks of time."
With the Xacta 360 Lite CMMC VMI offering, customers can quickly and easily:
Automate the process of preparing for a CMMC assessment
Manage compliance with NIST SP 800-171 and CMMC within the same project and manage CMMC requirements across multiple DoD contracts
Identify the data supply chain for Federal Contract Information (FCI) and Controlled Unclassified Information (CUI)
Create and maintain CMMC System Security Plan
Generate a Supplier Performance Risk System (SPRS) Score using the NIST SP 800-171 DOD Scoring Methodology
Log and track cyber incidents for DIBNet reporting
Monitor and maintain a certified environment for easier recertification
Source: Telos
Stay in the know with breaking news from across the IC and IC contracting landscape by becoming a paid subscriber to IC News. Your support makes our work possible.