DHS seeks IT modernization, cloud migration support
By Loren Blinde
February 22, 2019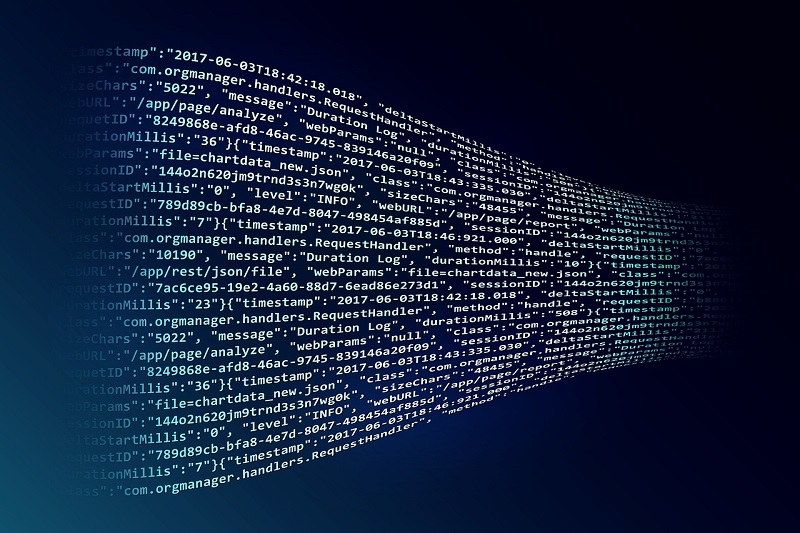 On February 19, the U.S. Department of Homeland Security issued a request for information for Information Technology (IT) Compute and Storage Modernization, Cloud Migration and Data Center Optimization (Solicitation Number: 70RTAC19RFI000001). Responses are due by 5:00 p.m. Eastern on March 20.
Under the auspices of the EAGLE Next Generation (Next Gen) Program that focuses on effectively and efficiently addressing DHS's diverse information technology (IT) service needs, this RFI supports the Department's efforts towards balancing the use of existing Government-wide Acquisition Contracts (GWACs) in conjunction with the creation of a portfolio of IT services contract vehicles with a specialized, targeted scope.
Executive Order 13781: Comprehensive Plan for Reorganizing the Executive Branch directs the Department of Homeland Security (DHS) to improve the effectiveness and efficiency of the Department. Executive Order 13800: Strengthening the Cybersecurity of Federal Networks and Critical Infrastructure directs DHS to manage cybersecurity risk through modernizing information technology (IT); use of shared services including email, cloud, and cybersecurity; network and security modernization; and integrating data-level protections. Additional guidance for federal agencies places an emphasis on IT Modernization; data, analytics, and information sharing; and modernizing our workforce.
As a result, DHS has established the Cloud Steering Group (CSG), which is chaired by the Undersecretary of Management and has senior level participation from DHS Components. The CSG oversees the implementation of a federated, enterprise-wide strategy for accelerating the modernization and migration of our IT applications and infrastructure to the Cloud ; and optimizing our remaining data centers by aligning their capabilities and economics, to the extent possible, with the Cloud. DHS is committed to a hybrid IT, multi-cloud, federated and vendor-neutral approach.
Full information is available here.
Source: FedBizOpps