Telos secures NSA follow-on contract
By Loren Blinde
February 23, 2023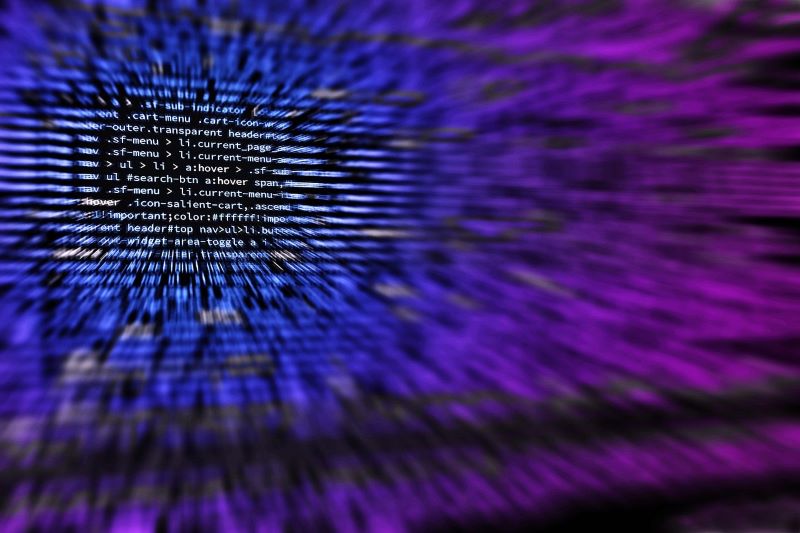 On February 23, Ashburn, VA-based Telos Corporation announced a five-year contract with the National Security Agency (NSA).
With this contract, NSA is continuing its licensing of Xacta 360 and Xacta.io while also acquiring new services to maintain both products in an ever-evolving environment. These services bring enhanced ease of use to the agency, including a robust integration of the Xacta 360 API to replace legacy Extract Transform Load (ETL) database warehouses with an on-demand, ad-hoc solution in the Xacta API.
"Our trusted team of security professionals are working alongside the NSA to secure some of the nation's most critical assets and information," said John Wood, CEO and chairman, Telos. "Our team is proud to further build on the 15-year relationship with the NSA, and we are honored to provide them with the tools necessary to securely and efficiently manage cyber risks."
Telos began working with the NSA in 2007, and in 2020, the NSA extended the contract to maximize the value of real-time security risk and compliance data, enabling the agency to derive intelligence and actively manage cyber risks. The continuation of this contract allows the NSA to take advantage of numerous efficiencies available with the new technology stack.
"Working with Telos over the years has had a positive impact on the agency's ability to combat security threats in an ever-changing risk and compliance environment," said Tim Jacob, deputy chief of authorization services at the NSA. "When it comes to strengthening national security, there is no room for error nor time for inefficiencies, which is why this contract expansion is a natural and logical next step for us."
Source: Telos
Your competitors read IC News each day. Shouldn't you? Learn more about our subscription options, and keep up with every move in the IC contracting space.