Tanya Skeen joins CACI as SVP, corporate strategy and development
By Loren Blinde
November 14, 2023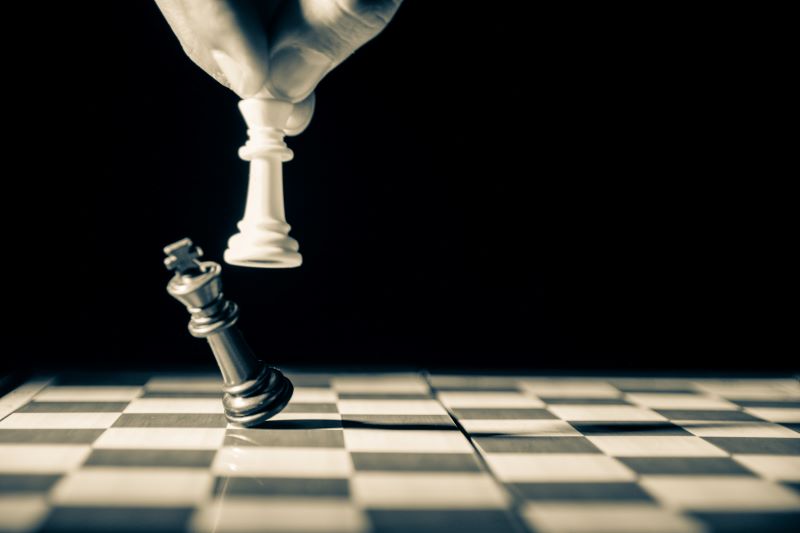 On November 13, Reston, VA-based CACI International Inc announced that Tanya Skeen, former assistant secretary of defense for acquisition (acting), has joined the company as senior vice president of corporate strategy and development. In this role, she will have a pivotal impact on the company's growth by providing guidance and recommendations on investments to further advance CACI's capabilities aimed at satisfying our customers' future mission needs, the company said.
"Tanya is a recognized expert in defense technology acquisition. Her extensive 35-year career, marked by expertise in innovation, technology development, weapons systems, and other areas, has significantly contributed to critical national security efforts, and we are honored to welcome her to the CACI leadership team," said John Mengucci, CACI president and chief executive officer.
For CACI, Skeen will leverage her deep domain knowledge to work collaboratively across the enterprise to enhance and shape cutting-edge technology offerings and innovations for the company. She will also advise leaders on emerging trends, drive internal investment decisions, and identify customer and market shifts ensuring the company continues to invest ahead of its customers' needs.
Skeen joins CACI from the Office of the Under Secretary of Defense where she served as the acting assistant secretary of defense for acquisition for the past two years. In this role, she was responsible for advising and overseeing the Department of Defense's (DoD) acquisition portfolio on matters involving program management and the development of strategic, space, intelligence, tactical warfare, command and control, and business systems. She was responsible for more than 200,000 program managers, contracting officers, and engineers.
Prior to that position, Skeen served as executive director and deputy program executive officer for the F-35 Lightning II Joint Program Office where she led the acquisition and delivery of DoD's affordable and sustainable fifth-generation strike aircraft, as well as the F-35 Global Sustainment Strategy for three U.S. Services and seven partner countries. Previously, she was the program executive officer of the U.S. Army Rapid Capabilities Office and was the deputy director of test and evaluation for the U.S. Air Force, where she was responsible for policy, resources, and oversight of developmental and operational testing. She assisted the director in overseeing a $4 billion Air Force test infrastructure and the programming and execution of the Air Force test portfolio with an annual budget of $1.9 billion.
Source: CACI
Keep up with your competitors by following notable executive moves across the IC contracting space — become a paid subscriber to IC News.