NGA posts mission infrastructure environment RFI
By Loren Blinde
November 14, 2023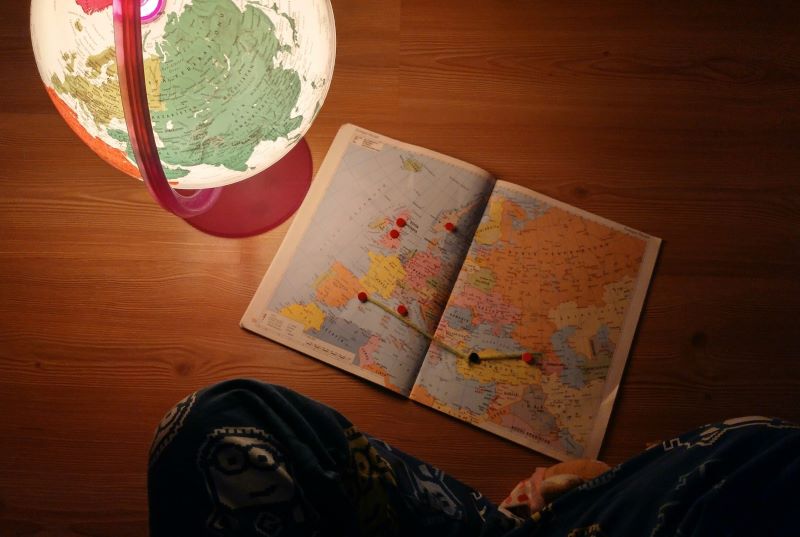 On November 13, the National Geospatial-Intelligence Agency (NGA) posted the mission infrastructure environment request for information (RFI). Responses are due by 5:00 p.m. Central on December 15.
NGA in support of the Office of Geography is seeking information on how an interested contractor could Enhance FGM Topo Cloud Operations for information sharing, automated data processes, and improve data currency / accuracy.  This requirement spans across of the Office's mission areas of Topography, Geography, Human Geography, GeoNames and Boundaries.
The capability sought also includes bolster topo data management activities with improved workflows and provide improved cartographic and dissemination services to customers.
The purpose of this RFI is to gain information on current Industry capabilities that may successfully address the requirement noted above.
Review the mission infrastructure environment RFI.
Source: SAM
IC News brings you business opportunities like this one each week. If you find value in our work, please consider supporting IC News with a subscription.