Tailwind Two and Terran Orbital complete merger
By Loren Blinde
March 28, 2022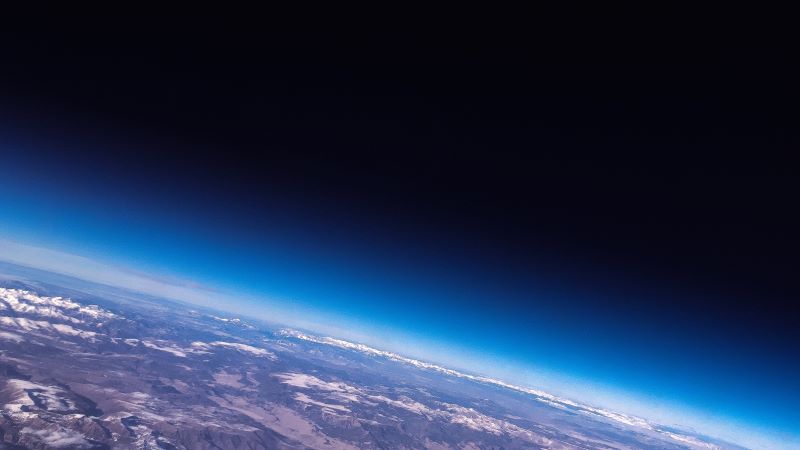 Boca Raton, FL-based Tailwind Two Acquisition Corp. announced on March 25 the completion of its business combination with Terran Orbital Corporation, a leading small satellite manufacturer primarily serving the United States aerospace and defense industry.
In connection with the completion of the business combination, Tailwind Two has been renamed Terran Orbital Corporation and its common stock and warrants are expected to commence trading on the New York Stock Exchange on March 28, 2022 under the ticker symbols "LLAP" and "LLAP WS," respectively.
"We are pleased to have completed our business combination with Terran Orbital as they bring their market leading, innovative small satellites and earth observation solutions to scale," said Phillip Krim, chairman of Tailwind Two. "Marc Bell and his team have a significant technological moat, supported by expected build rates of over 1,000 satellites and space vehicles annually as data demands from governments and corporations accelerate over the next decade. We look forward to continuing to work with the entire Terran Orbital team in the years ahead."
"We are well-positioned to accelerate our growth strategy as a result of this business combination," said Marc Bell, co-founder, chairman and CEO of Terran Orbital. "The capital raised through this transaction along with our new access to the public markets will enable us to continue to expand upon our manufacturing capabilities and launch one of the most advanced earth observation constellations of small satellites on the planet."
Source: Tailwind Two
If you enjoyed this article, please consider becoming a paid subscriber. Your support helps keep our site ad-free.