T-Rex acquires Zot
By Loren Blinde
September 17, 2020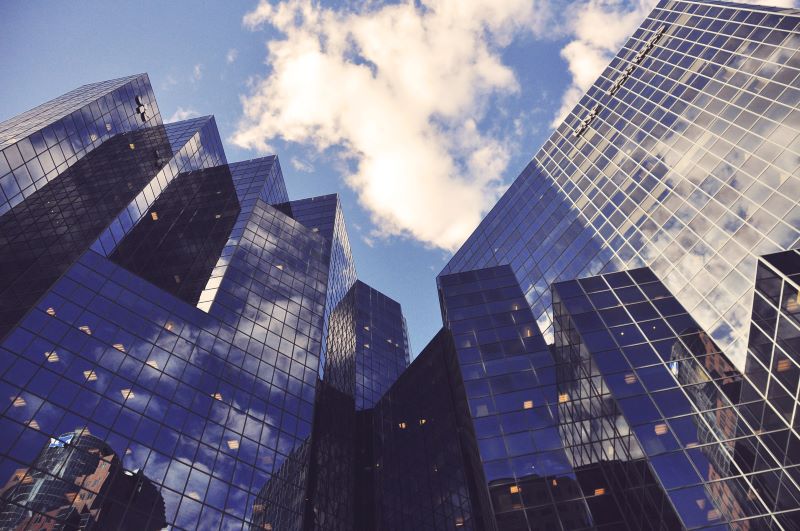 T-Rex Solutions, LLC of Greenbelt, MD announced on September 16 its acquisition of substantially all assets of Zot, Inc., an engineering services firm dedicated to serving the intelligence community. During Zot's 22-year history, the company has executed dozens of prime contracts and subcontracts that provide services such as system architecture, software engineering, virtualization architecture, network design and data management.
The acquisition of Zot expands T-Rex's offerings to the various national security agencies as the company continues to invest in its innovative IT management services. With this acquisition, T-Rex expects growth in the intelligence community and to continue recruiting cleared IT professionals.
"This acquisition aligns with our strategic plan to diversify our portfolio and to deliver innovative solutions to protect our country's national security," Seth Moore, T-Rex CEO said. "Zot brings decades of superior performance in the intelligence community and combined with T-Rex's state-of-the-art cybersecurity, cloud and data solutions, we will be able to continue to modernize the government's largest systems and protect its most valuable data."
"Zot and T-Rex's common culture and mission set makes this integration a positive business decision and will provide even better service to the intelligence community," Zot founder Michael McNeil said. "Our mutual commitment to achieving mission success while continuously developing new technologies will allow us to seamlessly integrate our workforces and contracts, and quickly build additional capabilities."
As part of T-Rex's growth strategy, the company sought to acquire a firm with longstanding trust and proven performance in national security and intelligence. A tribute to its commitment to innovation, Zot was on the forefront of linking with VMware to virtualize major public IT resources and building upon its reputation for innovation and technical expertise.
Source: T-Rex