Sumo Logic is FedRAMP ready, adds federal GM
By Loren Blinde
June 13, 2019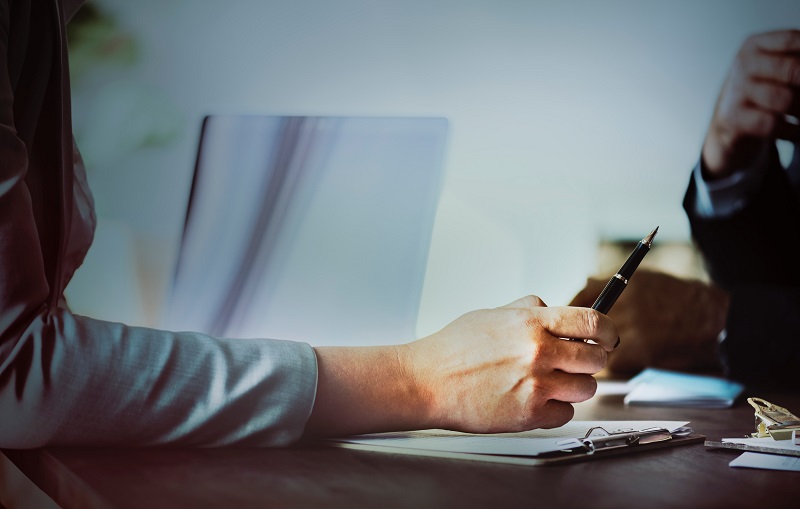 Sumo Logic, based in Redwood, CA, announced on June 11 it has achieved the Federal Risk and Authorization Management Program (FedRAMP) Ready designation, and is now listed in the FedRAMP Marketplace for federal agencies and government contractors.
This FedRAMP Ready designation applies to a specific multi-tenant Sumo Logic environment tailored for federal customers and organizations that serve the federal market. In order to achieve the Ready designation, Sumo Logic underwent a rigorous assessment of critical security controls to ensure that federal organizations can leverage the unified Sumo Logic platform to build, run and secure their modern applications and cloud infrastructures.
"The world is moving toward a digital-first mentality and there is a massive shift to the cloud taking place within the federal community," said George Gerchow, CSO, Sumo Logic. "Federal agencies understand the necessity to transition from legacy on-premises systems to more scalable and secure, cloud-based architectures; however the challenge today is that options are limited. While our pursuit of FedRAMP Authorization is a work in progress, the FedRAMP Ready designation is a testament to our dedication towards maintaining a strong robust security posture as well as continuing to listen to our customer's needs. With Sumo Logic, federal organizations gain the continuous intelligence and insights needed to securely migrate their workloads to the cloud, adopt DevSecOps practices and address the shared responsibility of the public cloud model."
Sumo Logic Brings on General Manager to Lead Federal Strategy
On the heels of this milestone, Doug Natal joins Sumo Logic as the company's general manager of federal to lead the company's go-to-market public sector strategy with a focus on supporting the mission-critical needs of U.S. federal customers worldwide.
Natal joins Sumo Logic from MapR where he served as the vice president and general manager of the federal division, responsible for driving sales, business development, and market messaging that improved product visibility and expanded customer success. Prior to that, Natal held similar federal leadership roles at Crossmatch Technologies, Oracle and VeriSign Corporation. He was also Vice President of Public Sector for Taleo Corporation, until Oracle acquired the company in 2012.
Natal has a 20-year track record of growing federal, state and local government technology adoption. As a partner of ACT-IAC, Natal will focus his team on the government end-user needs while orchestrating successful partnering strategies to increase federal channel activity. 
Source: Sumo Logic