Applied Insight launches Altitude platform
By Loren Blinde
June 12, 2019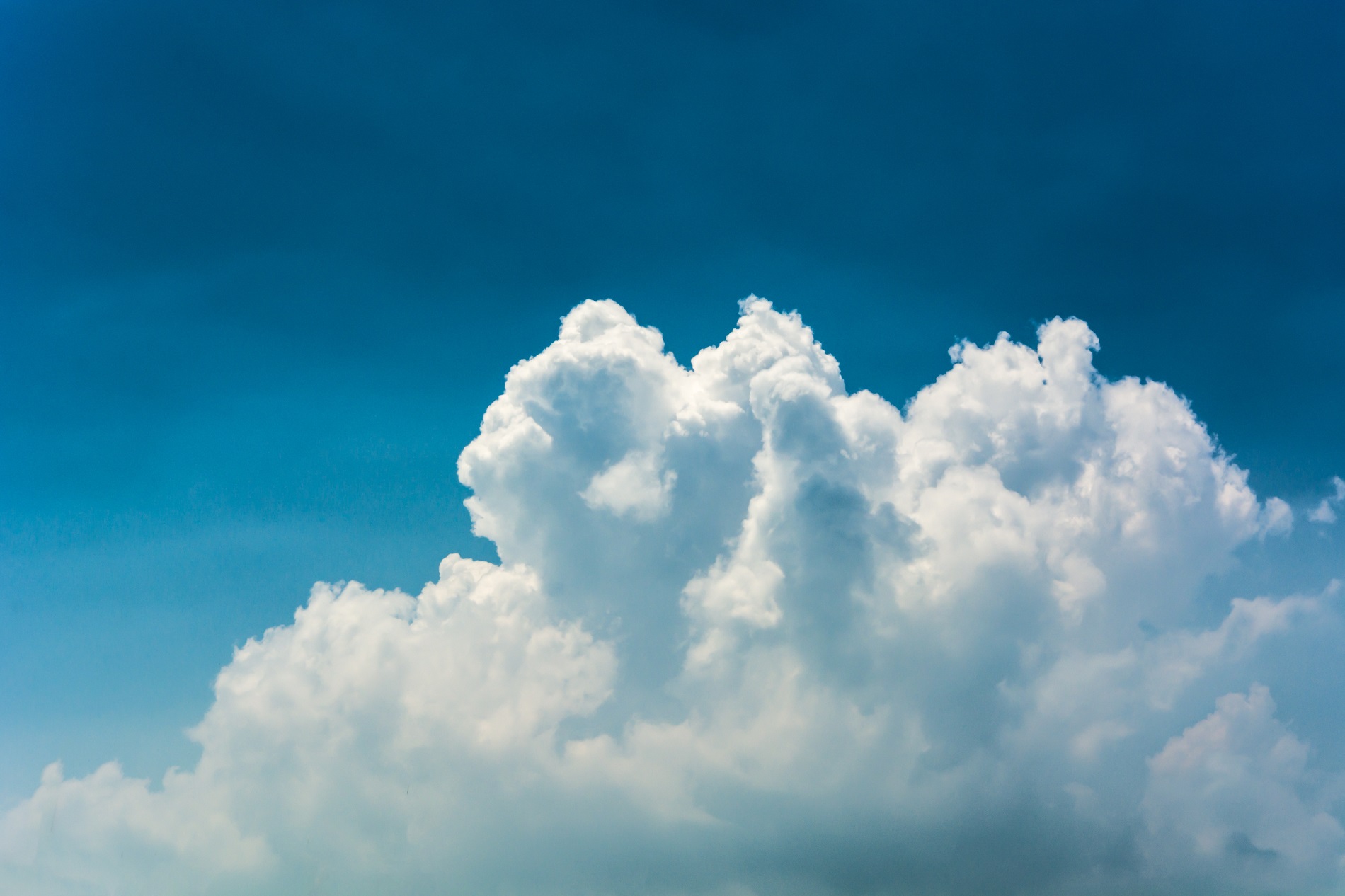 Applied Insight, based in Tysons, VA and backed by The Acacia Group, announced on June 11 the launch of Altitude, a groundbreaking automated and scalable platform-as-a-service cloud technology. This proprietary innovation transforms cloud management by enabling organizations to exploit the full power of the cloud while achieving total control, compliance and visibility over their cloud environments as they grow.
"Working with confidence at scale in the cloud is a widespread challenge across the federal government," said Dede Dascalu, chief technology officer of Applied Insight. "The need for robust control and compliance often conflicts with the computing power and agility that the cloud brings. Altitude finally solves that problem by combining scalable cloud management and governance technologies. It has already been proven in some of the most demanding mission environments, achieving outstanding results for customers in the national security community."
Altitude supports complex missions of any scale. It is swift to deploy and can work with multiple cloud service providers. The comprehensive nature of the Altitude offering enables organizations across the maturity spectrum of their cloud adoption strategies. Altitude is being offered as a managed service, and can be adapted to fit, flex and grow to meet the specific demands of any agency cloud environment.
Removing major barriers to effective cloud adoption, combining agility with control, Altitude provides full visibility across disparate networks, enabling customers to understand what's in their cloud ecosystems. It delivers a quality user experience with native access to the CSP console, command line and API keys, high-speed virtual access to the full range of cloud resources, and the ability to collaborate across teams within a highly secure environment. This is in stark contrast to "cloud broker" solutions that often result in major delays between the need for resources and their availability to users, lack scalability, and ultimately become long-term roadblocks to cloud adoption. The technology also enforces customer-defined governance to ensure budget and regulatory compliance.
Altitude is already proving to be an effective cloud management solution for the intelligence and defense communities, where governance and security are paramount. Current Altitude deployments are enabling thousands of government and industry users to work effectively and efficiently within customer compliance and security boundaries, without inhibiting the power, speed and scalability of the cloud.
The innovation is the product of work conducted at aiLabs, Applied Insight's dedicated internal R&D program. "The mission of aiLabs is to apply our command of technology and mission understanding to the job of solving real customer problems at pace," said John Hynes, AI CEO. "Altitude is a perfect example of that approach, drawing heavily on our experience of working with customers to overcome their concerns about large-scale cloud adoption. We're delighted with the results we've achieved for existing users of Altitude, and excited by the potential of bringing this groundbreaking solution to new federal customers."
The core components of Altitude include secure VDI access to the cloud environment, a suite of shared services accessible by all cloud tenants, central log aggregation and security event analysis, cloud resource interconnectivity, and infrastructure management capabilities. Used together, the components enable users to perform complex tasks with secure access to their cloud resources.
Building on deployments of Altitude, AI can leverage a growing library of orchestration and automation techniques to continually reduce the cost of implementing and maintaining the Altitude platform.
Source: Applied Insight