State Dept. seeks DARC support
By Loren Blinde
March 25, 2020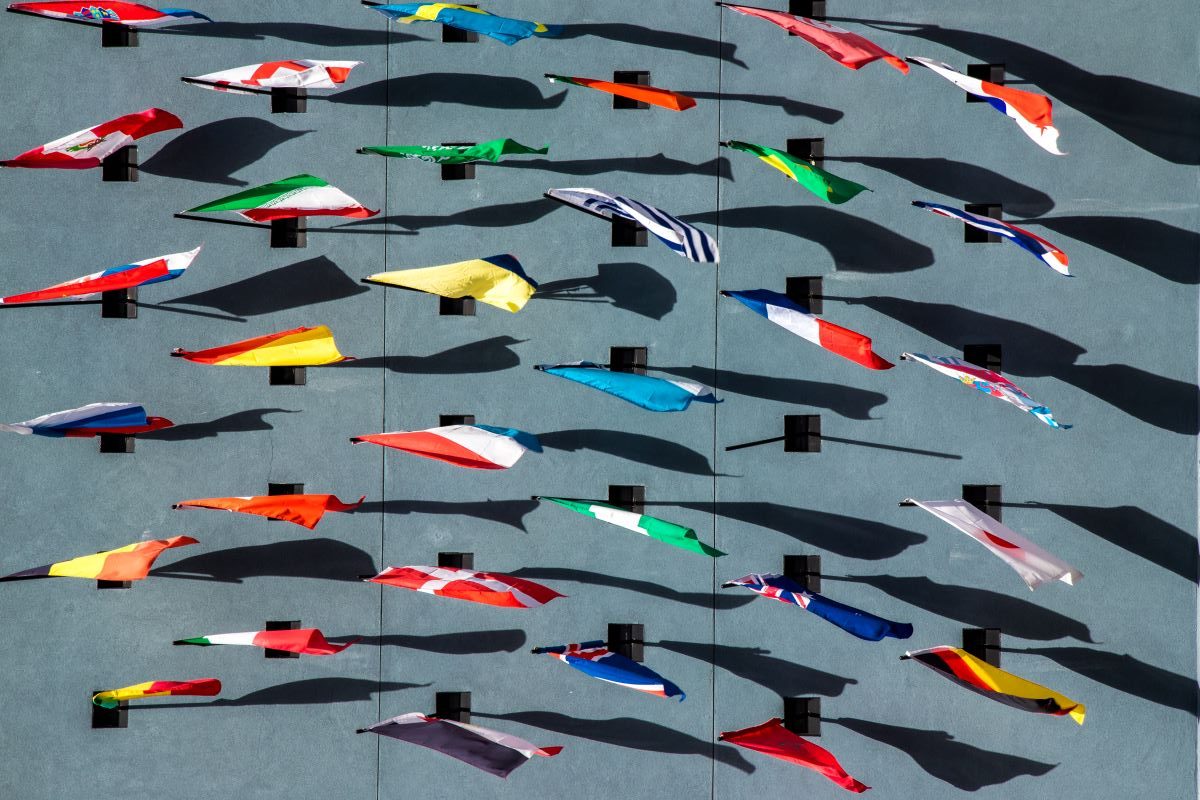 On March 24, the Department of State's Bureau of Intelligence and Research posted a sources sought notice for Data Analytics Research Cell (DARC) Support Services. Responses are due by April 3.
This Sources Sought notice is issued as a part of market research being conducted by the Department of State (DoS) Intelligence and Research Bureau (INR) in support of a potential acquisition for IT support services.
This Sources Sought notice is issued solely for information and planning purposes – it does not constitute a Request for Quote (RFQ) or a promise to issue a solicitation in the future.  This request for information does not commit the Government to contract for any supply or service whatsoever.  Further, the Department of State (DoS) is not at this time seeking proposals and will not accept unsolicited proposals.  Respondents are advised that the U.S. Government will not pay for any information or administrative costs incurred in response to this Sources Sought; all costs associated with responding to this Sources Sought will be solely at the interested party's expense.  Not responding to this Sources Sought does not preclude participation in any future RFQ, if any is issued.  If a solicitation is released, it will be posted on GSA's eBUY if deemed appropriate.
Response Submission Deadline: 
Responses to this Sources Sought must be submitted no later than 11:59 PM Eastern Standard Time, on April 3, 2020.  RFI submissions will be accepted as email attachments only. An email confirmation of receipt from DoS will be sent within a one-week period to the designated point of contact.
Full information is available here.
Source: SAM