State Dept. posts open source intelligence presolicitation notice
By Loren Blinde
January 29, 2019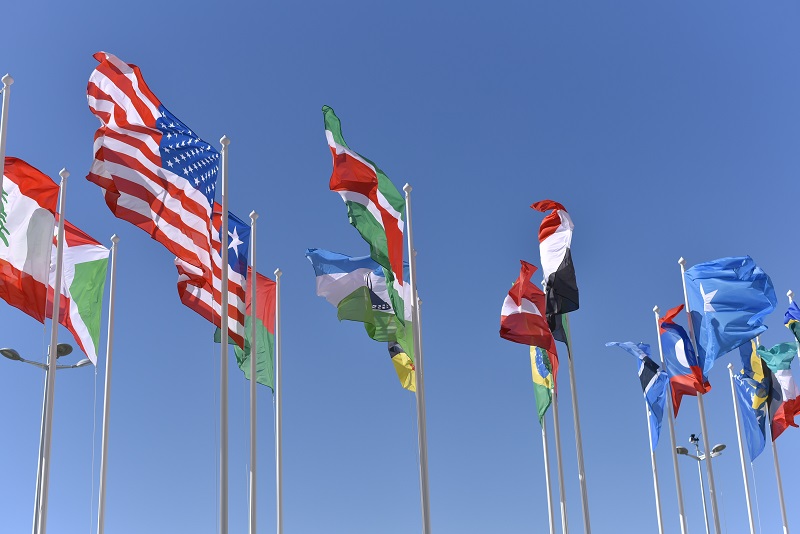 On January 25, the U.S. Department of State issued a presolicitation notice for open source intelligence services.
"The U.S. Department of State (DOS), Bureau of Diplomatic Security (DS), Directorate of Threat Investigations and Analysis (TIA), Open Source Intelligence Program has a requirement for open source monitoring and analysis support services, as well as logistical and office management services, in order to facilitate the production of timely, accurate, and relevant open source intelligence products and services.
The solicitation, when finalized, will be available on or about 22 February 2019. All announcements and amendments made to the solicitation will be posted at www.fedbizopps.gov. To receive updates, click on "Register to Receive Notification". Offerors are not requested to provide notice of their interest in the solicitation.
No paper copies of the solicitation will be mailed. The approximate acquisition schedule is as follows: the synopsis will be posted for approximately fifteen (15) days. Once the solicitation announcement closes on FedBizOpps, the Offerors will have approximately thirty (30) days to submit proposals. The Question and Answer (Q&A) period opens with the posting of the solicitation and shall be handled in accordance with the instructions contained in Section L. The contract is anticipated to be awarded within approximately sixty (60) days after proposal submission. All dates are subject to change and Offerors will be notified of any changes.
We will not be handling Question and Answers (Q&A) at this time via phone or email. Q&A will be handled during the Q&A period of the solicitation only."
Full information is available here.
Source: FedBizOpps