State Dept issues RFI for Evolve IT draft RFP
By Loren Blinde
July 11, 2022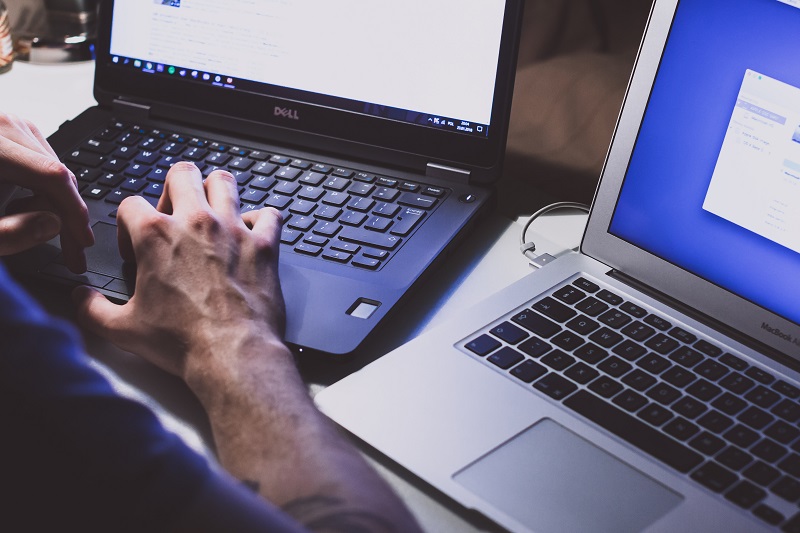 On July 8, the U.S. State Department issued a request for information and industry review on the Evolve draft request for proposals (RFP). Responses are due by 2:00 p.m. Eastern on July 22.
The U.S. Department of State ("The Department") Bureau of Information Resource Management (IRM) is planning to solicit proposals for the "Evolve" multiple-award Information Technology (IT) Indefinite-Delivery / Indefinite-Quantity (IDIQ) contracts.  IRM intends to utilize the resulting suite of contracts to support the Department's IT enterprise.
Information Technology (IT) support services represent a significant portion of the Department's IT budget. The primary goal of the Evolve acquisition is to establish a suite of IDIQ contracts for IT support services that will enable the Department's business and program units to accomplish their mission objectives worldwide.
Evolve is intended to provide IT solutions and services as defined in FAR 2.101(b), clarified in the Clinger-Cohen Act of 1996, and as amended and further refined in the Federal IT Acquisition Reform Act of 2014.  The Statement of Work (SOW) comprises five comprehensive IT functional categories:
IT Management Services
Network and Telecommunication Services
Cloud and Data Center Services
Application Development Services
Customer and End User Support Services
This RFP has incorporated the feedback received during the initial RFI/draft RFP release in 2021. Major RFP overhauls or changes are not being considered at this time. Vendors are urged to thoroughly review the questions & answers (Q&A) document available under the original draft RFP release prior to submitting questions.
A live Q&A listening session will be held following this RFI period:
Tuesday, July 26 at 2:00PM Eastern Time.
 Registration Link: EventBrite (note, attendance space is limited)
Due to mission requirements and related time constraints, requests for additional 1-on-1 exchange meetings are not being sought at this time.
Review the full Evolve IT RFI.
Source: SAM
IC News brings you business opportunities like this one each week. If you find value in our work, please consider supporting IC News with a subscription.