State Dept. issues open source intelligence draft RFP
By Loren Blinde
February 19, 2019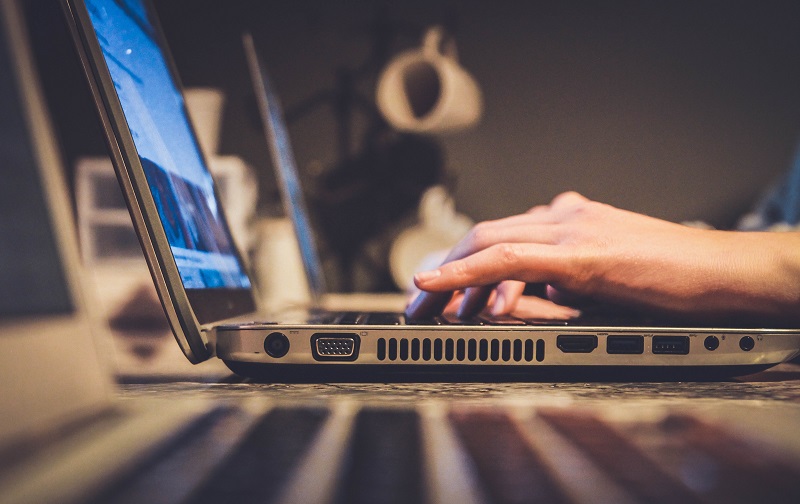 On February 15, the the U.S. Department of State issued a Draft Request for Proposals for the Bureau of Diplomatic Security, Threat Investigations and Analysis Directorate, Open Source Intelligence acquisition. Feedback is due by 12:00 p.m. Eastern on February 20.
The U.S. Department of State (DOS), Bureau of Diplomatic Security (DS), Directorate of Threat Investigations and Analysis (TIA), Open Source Intelligence Program has a requirement for open source monitoring and analysis support services, as well as logistical and office management services, in order to facilitate the production of timely, accurate, and relevant open source intelligence products and services.
The Department will accept written questions, comments, and other feedback on this draft RFP by email submitted to the Contracting Officer at AfrasiabiF@state.gov no later than the closing date/time of this notice.
Questions, comments, and other feedback will NOT be accepted in any form other than email. Telephone calls regarding this notice will not be accepted.
This is a DRAFT RFP only. No proposals, capability statements, or statements of interest are being solicited at this time. No such information should be submitted and no such information will be accepted or considered by the Government.
Full information is available here.
Source: FedBizOpps