SST taps Everett Keith Couch as CEO
By Loren Blinde
July 19, 2022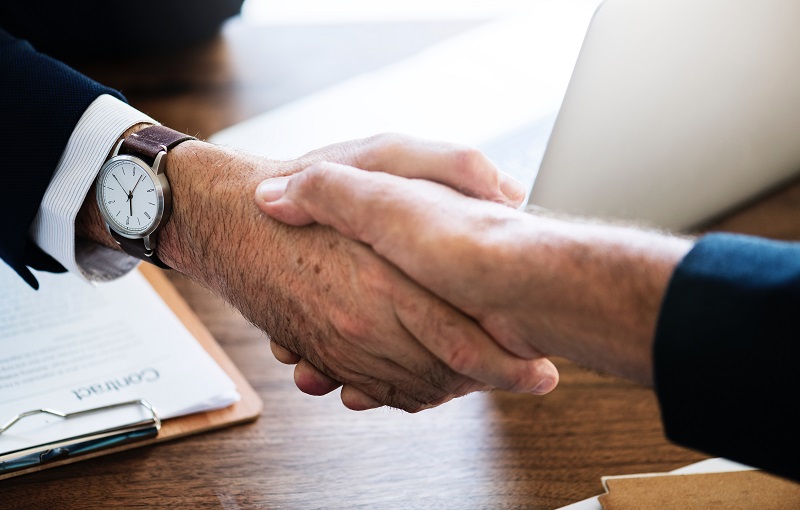 On July 18, Arlington, VA-based Special Support Technologies (SST), a Go Forth and Conquer Holdings (GFAC) company, announced the appointment of COL (ret) Everett Keith Couch to chief executive officer (CEO), effective July 15, 2022.
Couch has joined the team having most recently served as the chief government operations officer of Experfy, responsible for strategic oversight of Experfy's global government operations; specifically, federal customer relations, strategy, program development, and new business development within the government sector. He retired from United States Marine Corps in September of 2020, having served over 26 years on active duty.
Couch is also an accomplished executive, having led organizations that range from 800 personnel to over 2,000-most notably serving as the chief executive of one the most diverse and distributed organizations in the US Marine Corps, with over $300 million in assets, 2200 Marines and 200 civilians, and distributed to over 130 locations around the globe.
In addition to executive experience, and prior to joining Experfy, Couch's last assignment on active duty was as a senior fellow to the Atlantic Council of the United States, where his work included studying the effects of AI and emerging technology on the future of the Joint Force.
Couch received a BS in mechanical engineering from the University of Kentucky, a MS in management from Boston University, and is a graduate of the national security fellowship program at Harvard's Kennedy School of Government.
Source: SST
Keep up with your competitors by following notable executive moves across the IC contracting space — become a paid subscriber to IC News.