SpaceLink adds executives
By Loren Blinde
May 25, 2021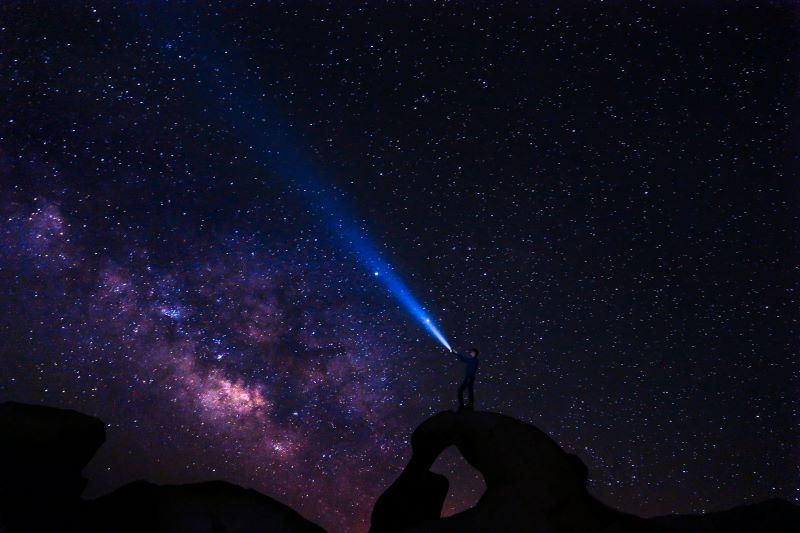 On May 24, McLean, VA-based SpaceLink welcomed two industry experts to its executive team. Robert Conrad joined the company as vice president of NASA and civil space business development, and Phil Robinson is vice president and chief security officer. They join a group of exceptional business and technology professionals who have demonstrated confidence in the prospects for a relay service that provides secure, continuous, high-capacity communications between Low Earth Orbit spacecraft and the ground.
Robert Conrad has supported dozens of satellite missions with NASA, NOAA, the NSF and JPL on behalf of technology-based government contractors. He has deep domain knowledge of TDRSS and experience working with the NASA Space Communications Network and Satellite Ground Network. He spent 17 years at LJT & Associates, a small business government contractor that provided a range of aerospace services, where he was President and CEO.
As Vice President and Chief Security Officer, Phil Robinson is responsible for SpaceLink's tactical and strategic security operations. A retired U.S. Army Special Forces veteran, his more than 30-year career encompasses protection of sensitive technologies and classified information, human and counterintelligence operations, and information systems. He has been recognized by the DoD for administering exceptional security, risk, and technology protection programs and he holds a graduate degree in Security Management from Webster University.
"SpaceLink continues to attract the industry's top professionals who are inspired by our business strategy and the opportunity to contribute to our game changing data relay service," said David Bettinger, chief executive officer at SpaceLink. "Robert Conrad and Phil Robinson each bring skills and experience that will be essential to SpaceLink's success and I couldn't be more pleased to welcome them to the team."
Source: SpaceLink