Space Systems Command taps Lockheed Martin for GPS support
By Loren Blinde
July 15, 2022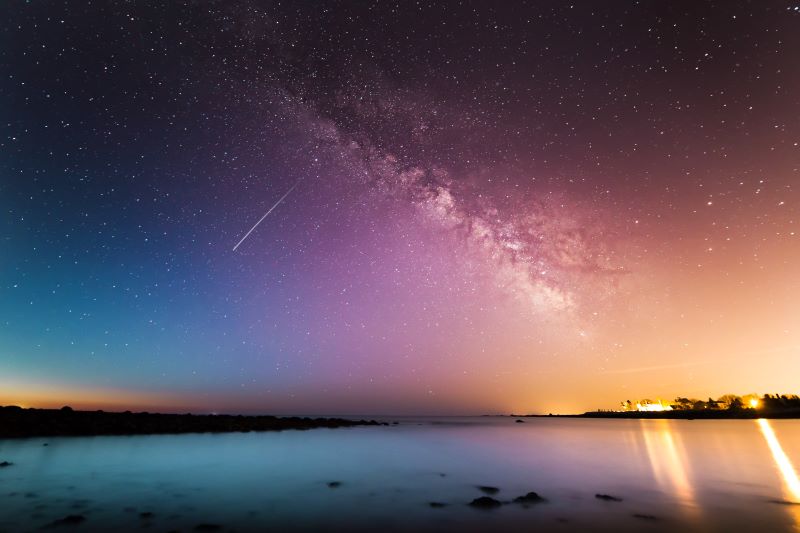 Space Systems Command (SSC) awarded Lockheed Martin Space Systems Company the contract to deliver operations and sustainment support services for the Global Positioning System (GPS) IIR/IIR-M/III/IIIF, SSC announced July 13. The support contract provides specialized sustainment services to maintain the GPS IIR/IIR-M/III/IIIF space vehicles and signal in space, and meet evolving requirements for a resilient system for the joint warfighters and civil users worldwide.
The GPS IIR/IIR-M/III/IIIF On-Orbit Support contract, managed through SSC's Military Communications & Positioning, Navigation, and Timing directorate, is a ten-year, Indefinite Delivery, Indefinite Quantity (IDIQ) firm fixed price contract.  The initial Task Order awarded for the first five-year period of performance is $147.7 million.
GPS is a constellation of 31 orbiting satellites that provide position, navigation and timing data to military and civilian users globally. It has become a standard for global navigation and the USSF continues to provide this free service to all users worldwide.
GPS satellites orbit the earth every 12 hours, emitting continuous navigation signals. With proper equipment, users can receive at least four satellite signals to calculate time, location and velocity. The signals are so accurate, time can be figured to within a millionth of a second, velocity within a fraction of a mile per hour and location to within 100 feet.
The first GPS satellite was launched in 1978. Originally, the system was developed for military use only. GPS capabilities were put to the test during the U.S. involvement in Operations Desert Shield and Desert Storm. Allied troops relied heavily on GPS to navigate the featureless Arabian Desert.  During operations Enduring Freedom, Noble Eagle and Iraqi Freedom, GPS contributions increased significantly. GPS continues to fill a crucial role in air, ground and sea operations guiding countless service members and equipment to ensure they are on time and on target.
The newest generation of GPS satellites, the GPS III series, includes such improvements as increased signal protection; M-Code, the modernized GPS navigation signal for the military; L1C "international compatibility" signal and the newest civilian signal, L5.
Source: Space Systems Command
Like IC News? Then please consider subscribing. You'll get full access to our searchable library of 10,000+ articles, plus new articles each weekday.