Space Systems Command seeks CASR framework
By Loren Blinde
July 25, 2023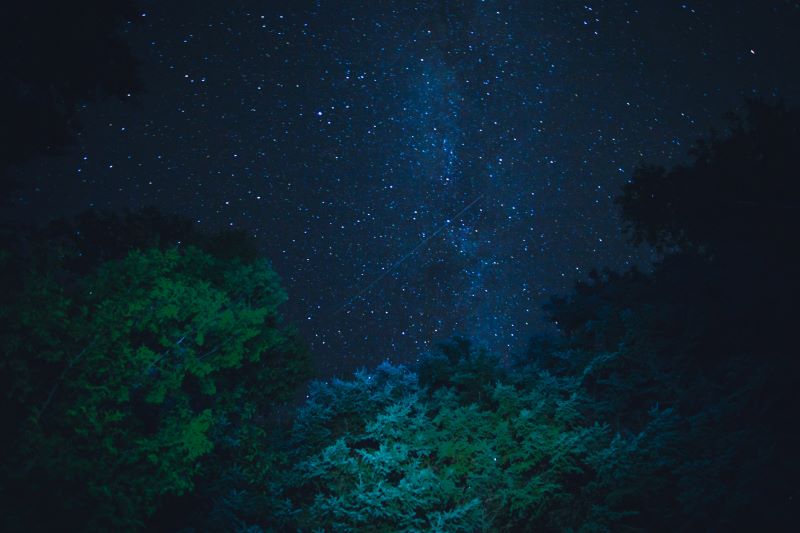 On July 24, Space Systems Command posted a request for information (RFI) for the Commercial Augmentation Space Reserve (CASR) Framework. Responses are due by 7:00 p.m. Eastern on August 11, according to SAM.gov.
The Space Systems Command Commercial Space Office (SSC/COMSO) is seeking information in the form of a review and feedback of the Commercial Augmentation Space Reserve (CASR) Framework document.
In February 2023, the Space Force and SSC held a reverse industry day to roll out the CASR concept to the Department of Defense (DoD) and industry. CASR is based on the Air Force Civil Reserve Air Fleet (CRAF) program, where during times of crisis or conflict the Government calls upon commercial airlines to carry out appropriate transport missions.
The Space Force is actively investigating the viability of implementing a similar model for space capabilities under the CASR construct. The Government team has developed a draft program framework for CASR, which includes three levels of CASR support and nine framework elements. The CASR framework is designed to ensure that the Space Force can leverage the capabilities of the commercial space industry to enhance the resilience, capacity, and effectiveness of its national security space architecture. It is flexible and adaptable to evolving technologies, operational requirements, and commercial offerings.
Please send responses via email to the primary points of contact not later than Friday, 11 August 2023, 19:00 UTC. Earlier submission is highly encouraged.
Review the full Space Systems Command CASR RFI.
Source: SAM
The right opportunity can be worth millions. Don't miss out on the latest IC-focused RFI, BAA, industry day, and RFP information – subscribe to IC News today.