Robert Miller joins FTI as CEO
By Loren Blinde
July 25, 2023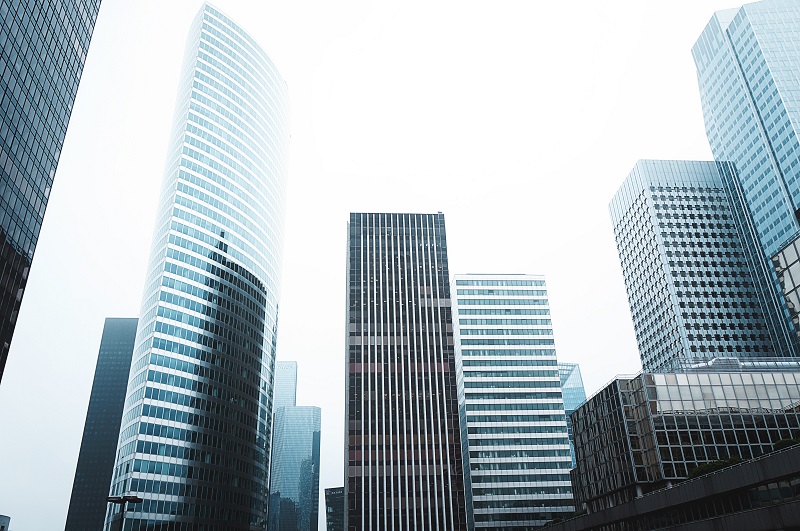 On July 25, Fairfax, VA-based Future Technologies, Inc. announced the appointment of Robert "Bobby" Miller as its new CEO. Miller joins FTI from EverWatch, where he served as president, defense missions and support. He succeeds Ram Gupta, who founded and led FTI for more than 30 years. Gupta has assumed the role of executive chairman of the board.
"I am deeply proud of the company, capabilities and team we've built to advance our government customers' productivity and security in this fast-changing, complex world," said Gupta. "Bobby has a tremendous understanding of federal technology, an impressive track record of facilitating growth and an inspiring approach to leadership. He is undoubtedly the right executive to build on FTI's strong foundation and drive the company's next chapter of growth."
"FTI has earned a reputation of excellence for delivering mission-critical services that strengthen the national security posture for its defense and intelligence customers," said Miller. "It is an honor for me to join this world-class company, and I look forward to leading FTI as we continue to grow our capabilities and deliver excellent service to our customers."
Miller brings more than 15 years of government contracting leadership experience with small, mid-tier and large companies to execute their strategic growth plans. As president of IEA Corporation, Miller led the company through a period of significant growth resulting in a successful acquisition by private investment firm Enlightenment Capital in 2017. He then served as a member of the executive leadership team of EverWatch, where he expanded the company's capabilities in key defense and intelligence markets. EverWatch was acquired by Booz Allen Hamilton in 2022. Previously, he served in senior management roles at federal IT services firm PRO-telligent, LLC.
Miller holds a bachelor's degree in business administration from State University of New York at Fredonia.
Source: FTI
Keep up with your competitors by following notable executive moves across the IC contracting space — become a paid subscriber to IC News.