SOSi names Bob Sogegian as Exovera CEO
By Loren Blinde
March 8, 2022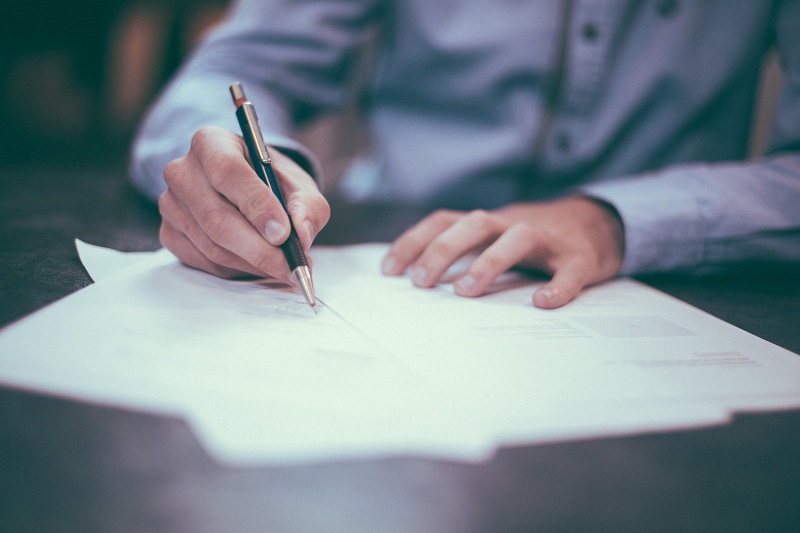 On March 7, Reston, VA-based SOS International LLC (SOSi) announced that it has hired former Booz Allen Hamilton executive Bob Sogegian as chief executive officer of Exovera LLC, its wholly owned data analytics and software subsidiary.  Sogegian has over 30 years of experience building technology-focused businesses in both the public and private sectors, applying innovative technology to meet unique mission and business challenges critical to national security.  He succeeded Dr. Barbara Stevens, former CIA chief data officer, who assumed the role in December 2020 and will continue to serve on the company's executive team.
Before joining Exovera, Sogegian was a vice president and partner with Booz Allen Hamilton. He led the firm's law enforcement and security portfolio across the Departments of Justice, Homeland Security, and State. In prior roles with the firm, he worked with clients across the Defense, Intelligence, Civil, and Commercial markets. He built and led a multi-disciplinary organization comprised of over 500 highly skilled engineers, developers, analysts, and consultants in areas related to cloud services, analytics, cyber security, digital forensics, biometrics, and communications.  He developed multi-year product development, engineering, and co-investment strategies with clients, optimizing rapid development and deployment processes and creating cutting edge technical mission capabilities.
SOSi established Exovera in 2012 as a commercial technology spin-off to provide open-source data analysis to both commercial and government clients.  Through a series of acquisitions, including Defense Group Inc. in 2017 and NorthStar Solutions in 2020, it has grown to become a preeminent leader in A.I. driven data collection, fusion, and analysis supporting defense, intelligence, law enforcement, and commercial customers.  Exovera's deep analytic capabilities and technology-enabled platforms provide customers with higher levels of awareness across a wide range of complex issues and environments, resulting in better-informed strategies and more effective operations.
"Bob has a deep understanding of the legal and policy landscape and its intersection with technology, as it applies to privacy, lawful access, information sharing, and insider threats," said Julian Setian, SOSi president and CEO. "He brings a unique combination of mission intimacy, business acumen, and leadership experience to continue driving innovation in the open-source and communication data markets."
Source: SOSi
Keep up with your competitors by following notable executive moves across the IC contracting space — become a paid subscriber to IC News.