SOSi expands leadership team
By Loren Blinde
April 26, 2019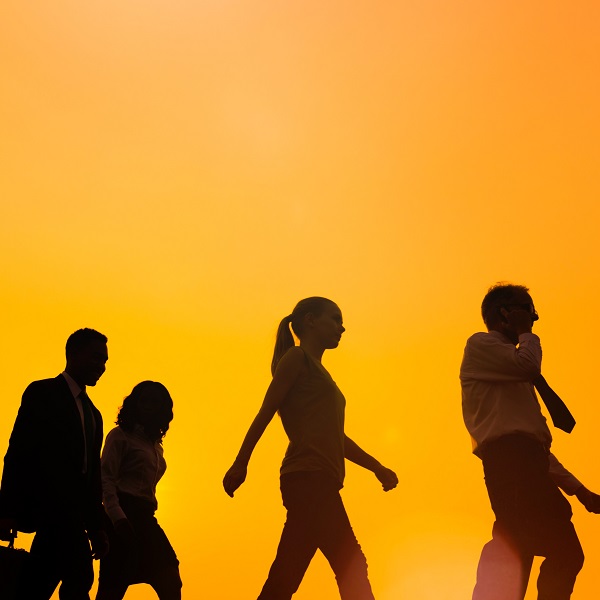 SOS International LLC (SOSi) of Reston, VA announced on April 25 the addition of Helle Huxley as vice president for strategic communications and Gregory Hayken as associate general counsel and vice president for contracts.
With more than 25 years of experience across diverse business sectors, Huxley joins SOSi from her most recent position as chief marketing officer at Cadmus, a technical and scientific consultancy. Before Cadmus, she was the chief marketing officer at Aquilent, a digital and cloud services provider to the federal government, which was acquired by Booz Allen Hamilton in 2017, and vice president of marketing at Deltek GovWin. Huxley also served previously as a creative executive at both Warner Bros Television and Sony/ATV Music Publishing and is on the board of directors of STEM for Her.
Prior to joining SOSi, Hayken served for 16 years as senior counsel in the Intelligence and Security Sector of BAE Systems, where he was responsible for a range of issues from policy to compliance to litigation management.
"Helle and Greg bring years of valuable experience to the SOSi team," said Julian Setian, SOSi president & CEO. "Helle will help amplify our value proposition to customers and employees, while Greg helps manage a myriad of issues from international trade compliance to intellectual property protection, supporting a rapidly growing technology portfolio."
Source: SOSi