SOSi adds two intelligence execs to team
By Loren Blinde
November 19, 2019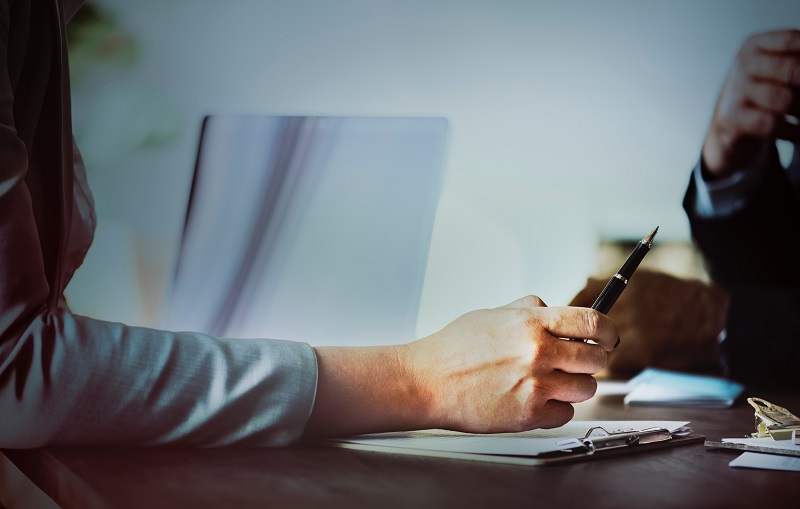 Reston, VA-based SOS International LLC (SOSi) announced on November 18 that it has hired the former chief financial officer (CFO) for the Defense Intelligence Agency (DIA), Thomas L. Donnelly, as its Intelligence Community account executive. The company has also added Jim Gray, an executive with 12 years of experience leading defense and intelligence programs, as its director of intelligence analysis. The strategic additions will help SOSi grow its analytic services portfolio and position the company for future task orders issued under DIA's new Solutions for Intelligence Analysis 3 (SIA 3) contract vehicle.

Donnelly comes to SOSi directly from DIA, where, as CFO, he was the principal advisor to the Director, Deputy Director, and Chief of Staff on Intelligence Community and DoD financial and acquisition matters. Before serving as CFO, Donnelly served as Chief, Americas Regional Center, where he was responsible for integrating and executing defense intelligence collection, analysis, counterintelligence, and engagement on Latin American defense issues, transnational organized crime, critical infrastructure, and cyber threats to defense networks and systems. Donnelly began his career at DIA as an analyst responsible for Soviet command, control, and communications.

Gray joins SOSi from BAE Systems, where he managed a large portfolio of defense and intelligence contracts. Gray also served 20 years in the U.S. Army as an intelligence officer. He has extensive experience supporting all-source intelligence, analysis, and counterterrorism missions for defense, special operations, and Intelligence Community customers.
"Tom and Jim are incredibly well known, well-respected intelligence executives with unique mission insights and an equally broad base of experience," Julian Setian, SOSi president & CEO. "They bring tremendous value to our team, particularly in expanding our presence within the broader U.S. Intelligence Community."
Source: SOSi